Congratulations on the relocation of Pangs Chemical Chongqing Division of Labor, and the future can be expected
2022-08-09
Ying Fei arbor, Yan entered the high-rise building, received Fu and received wealth, and the wealth was rolling in. The Chongqing branch of Ningbo pangs Chemical Co., Ltd. is pleased to announce the relocation.
New address and new look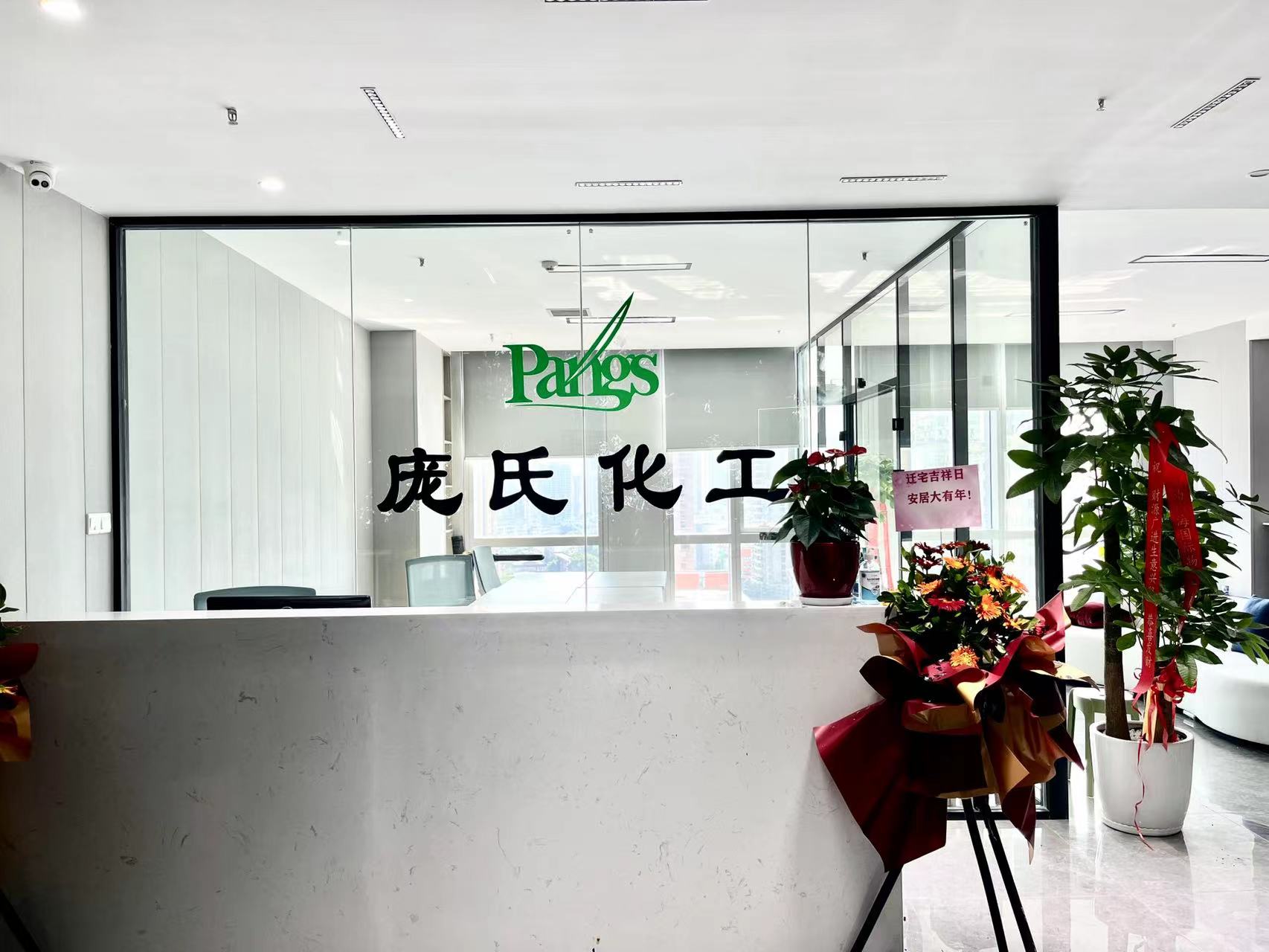 16-4, Building A, Rongjing Center, Financial Street, Jianxin East Road, Wulidian Street, Jiangbei District, Chongqing Pangshi Chemical
Welcome to congratulate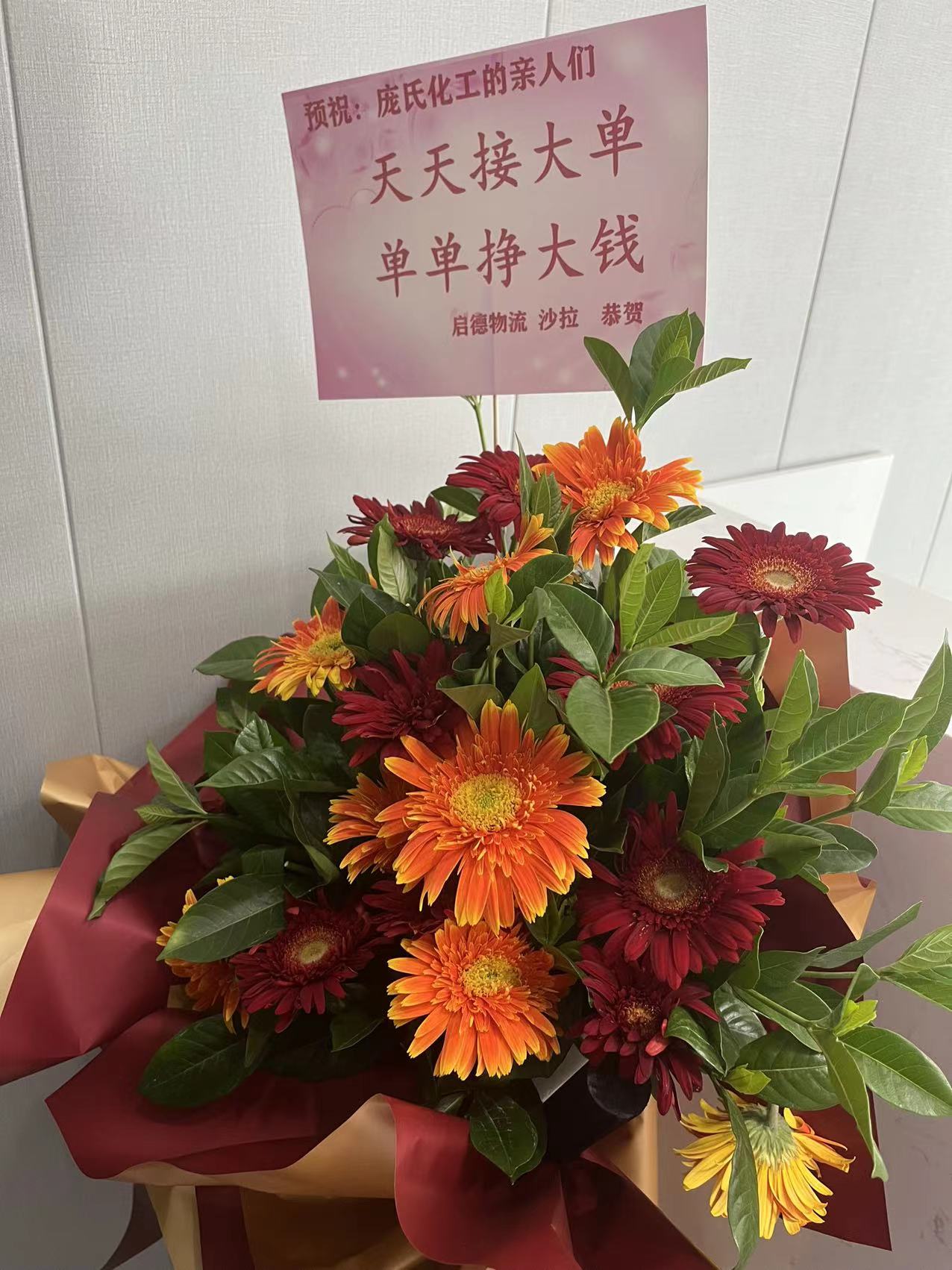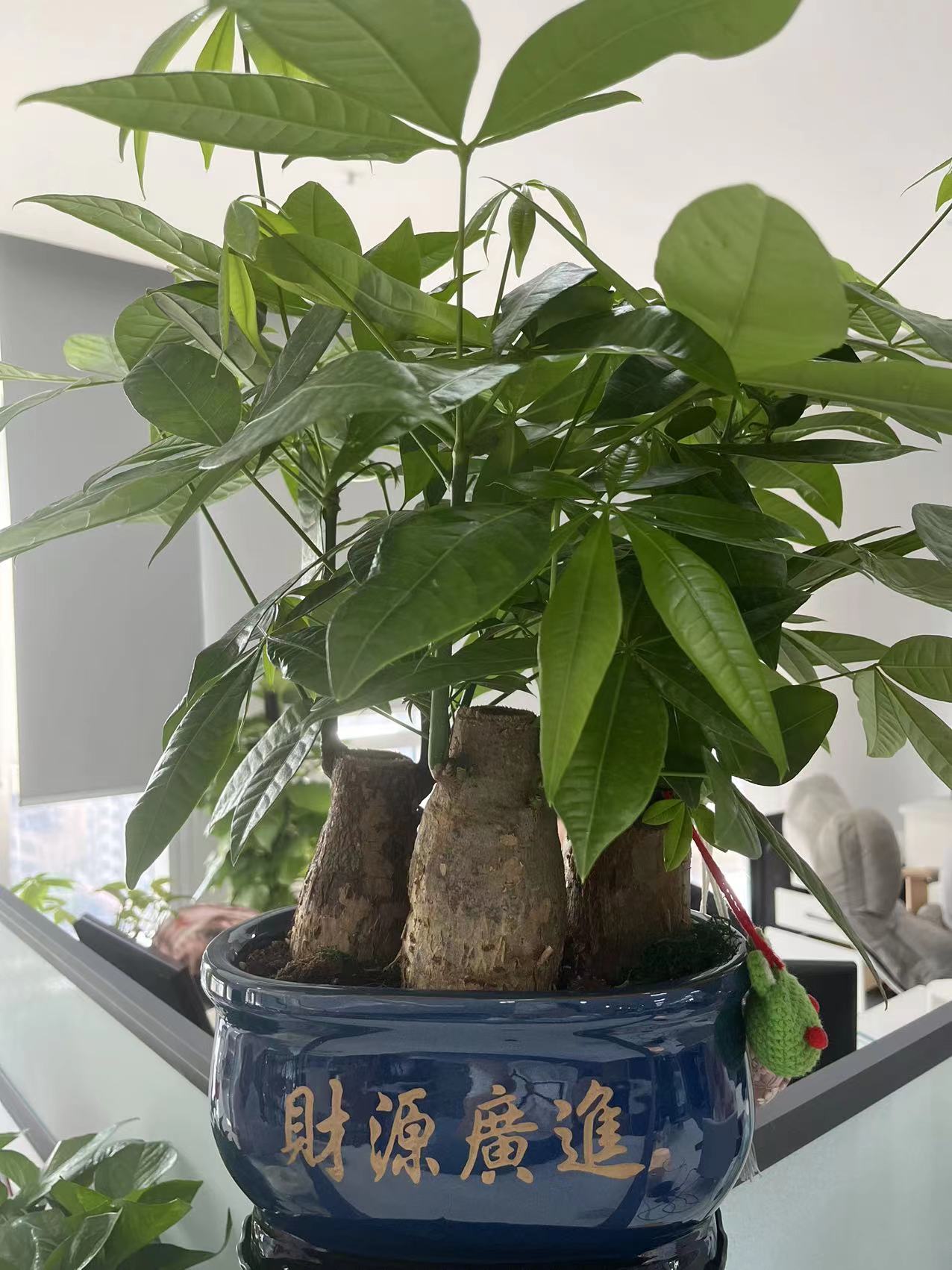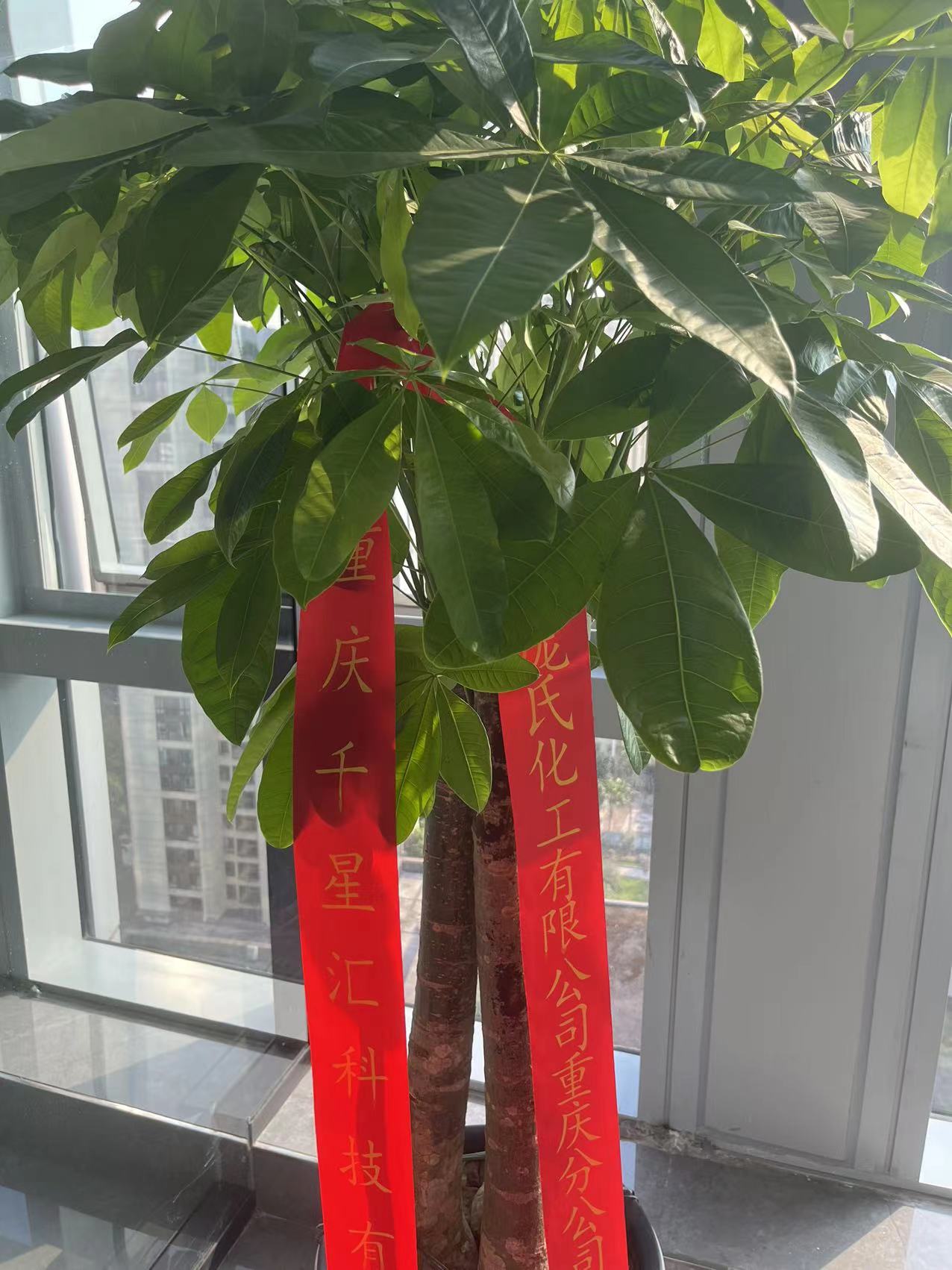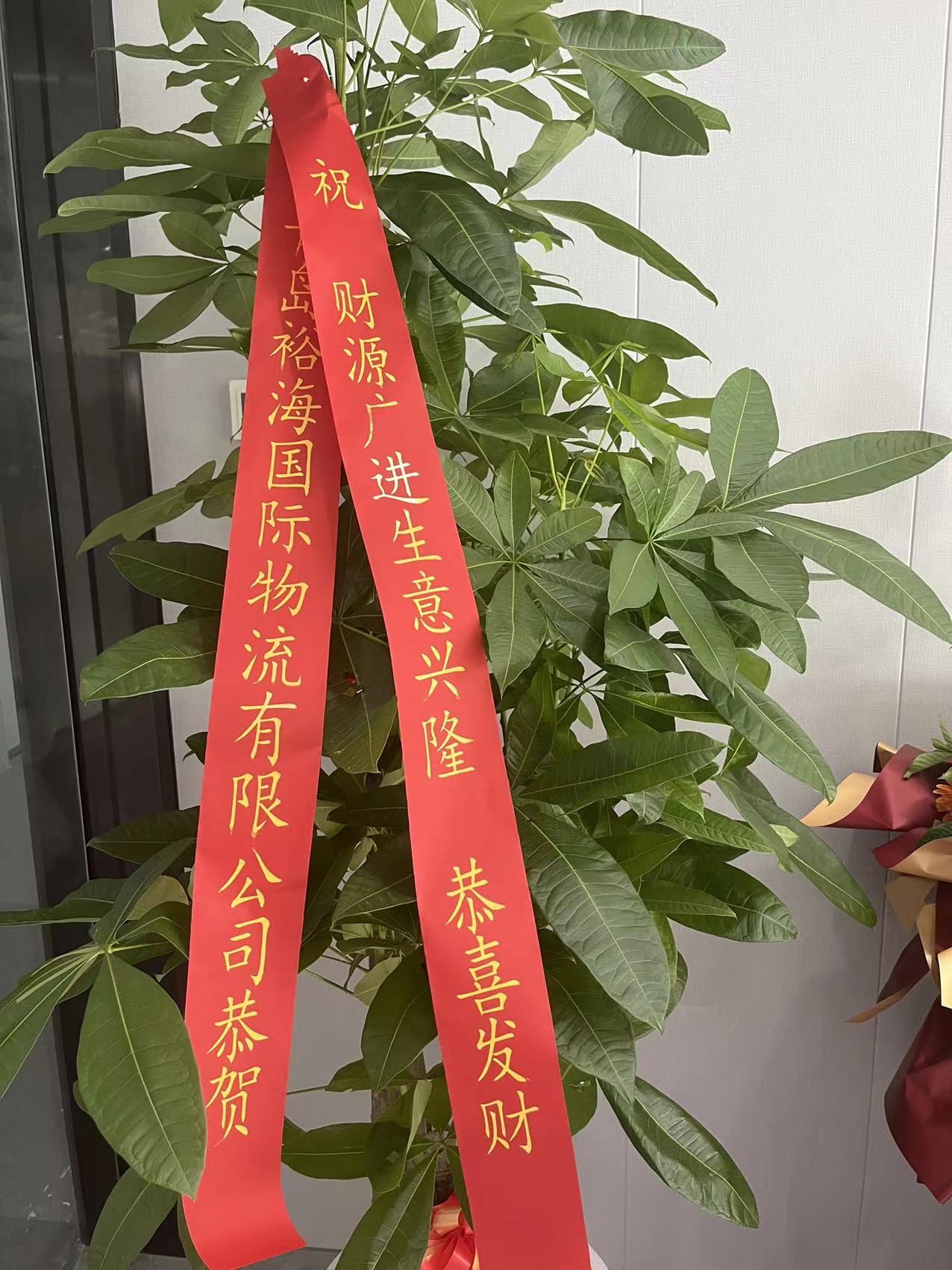 Chongqing partners celebrate their housewarming
Renovation Subtotal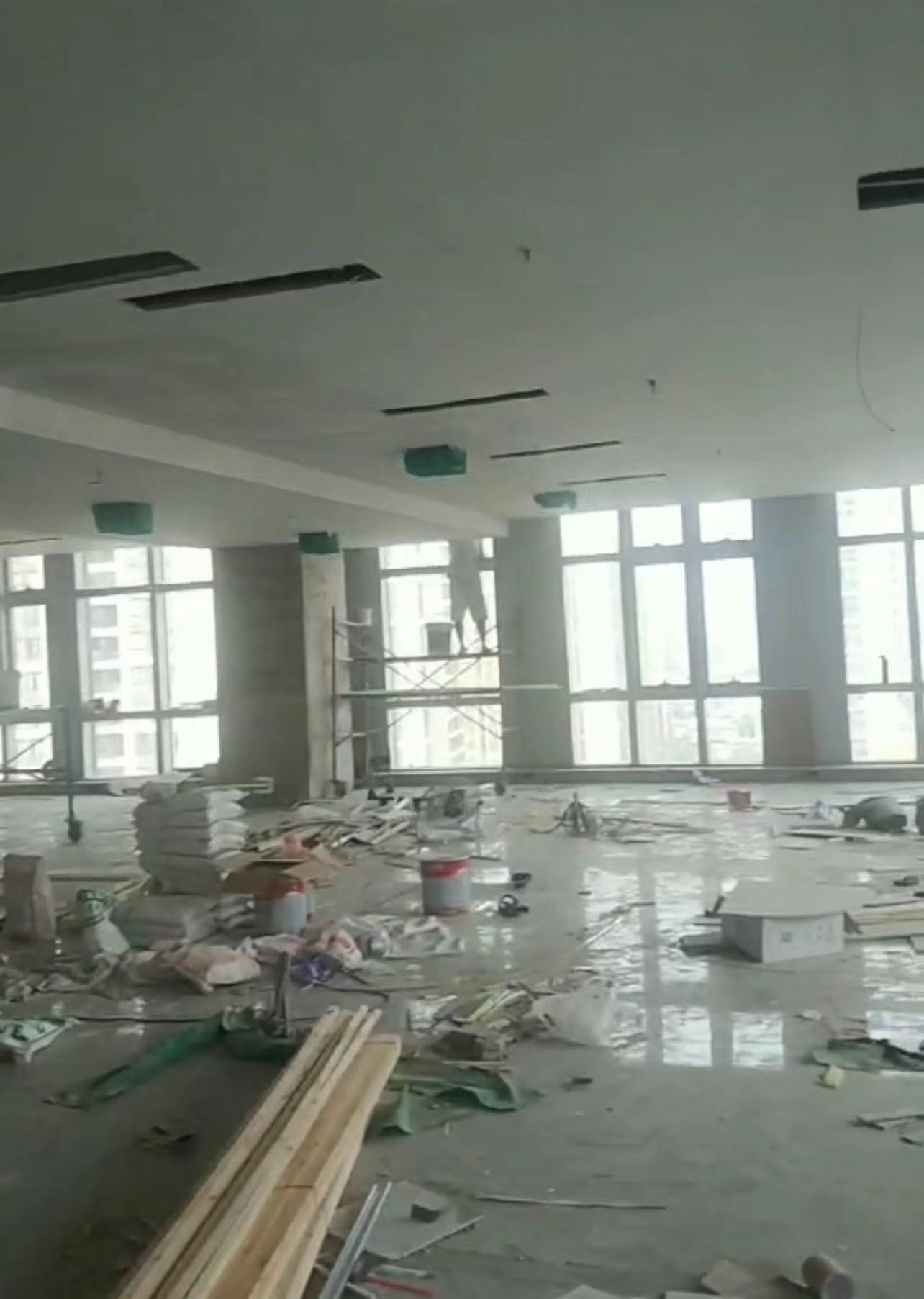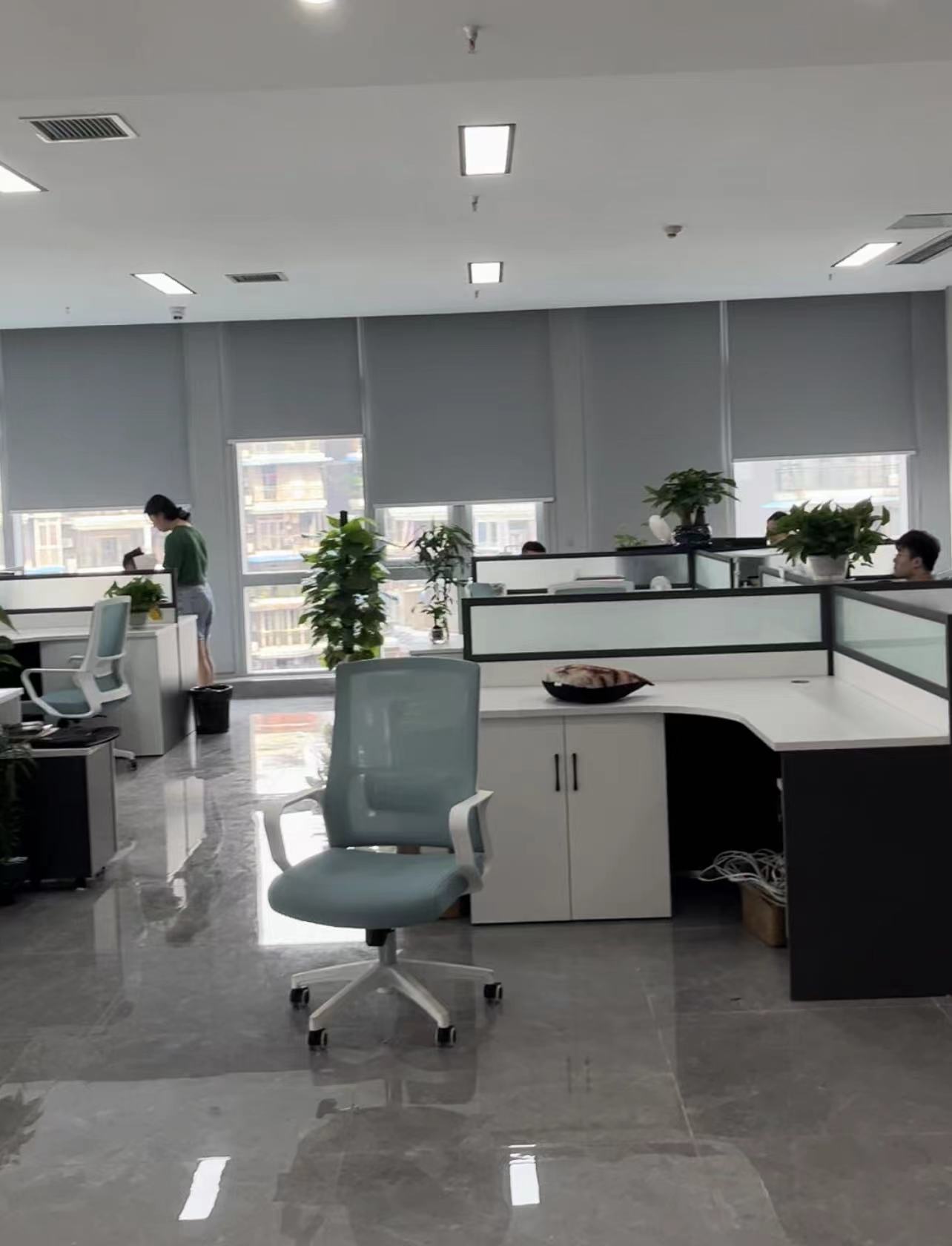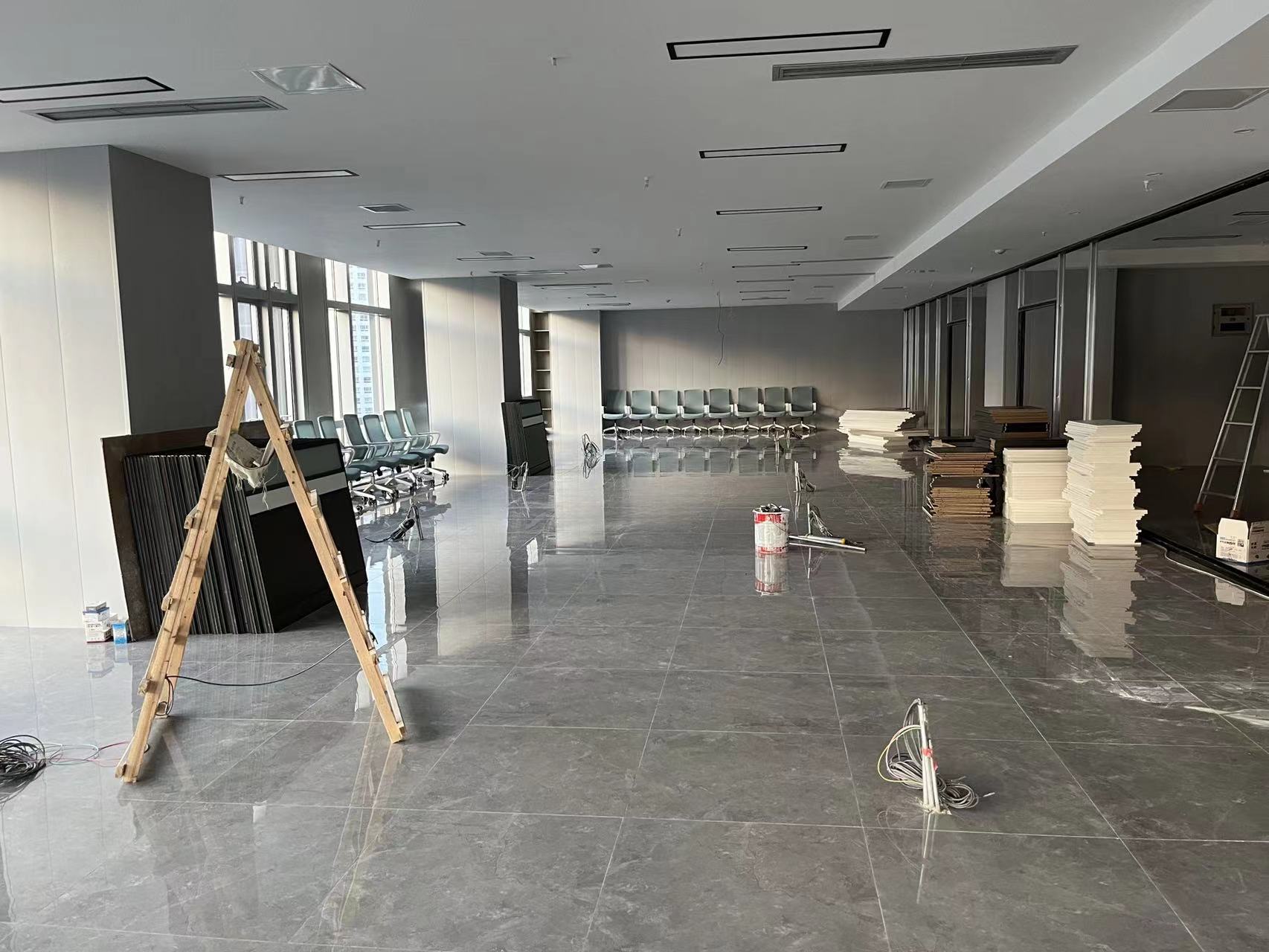 After two and a half months, the office has changed from a rough to a bright, high-end and atmosphere.