【Transaction Strategy and Price Game】--Business Sharing Session
2022-08-02
Sharer
Yuval Chen from the First Division Mentor: Jessie from the Second Division
Loria from the Fifth Division Mentor: Justin from the Third Division
Sharing Session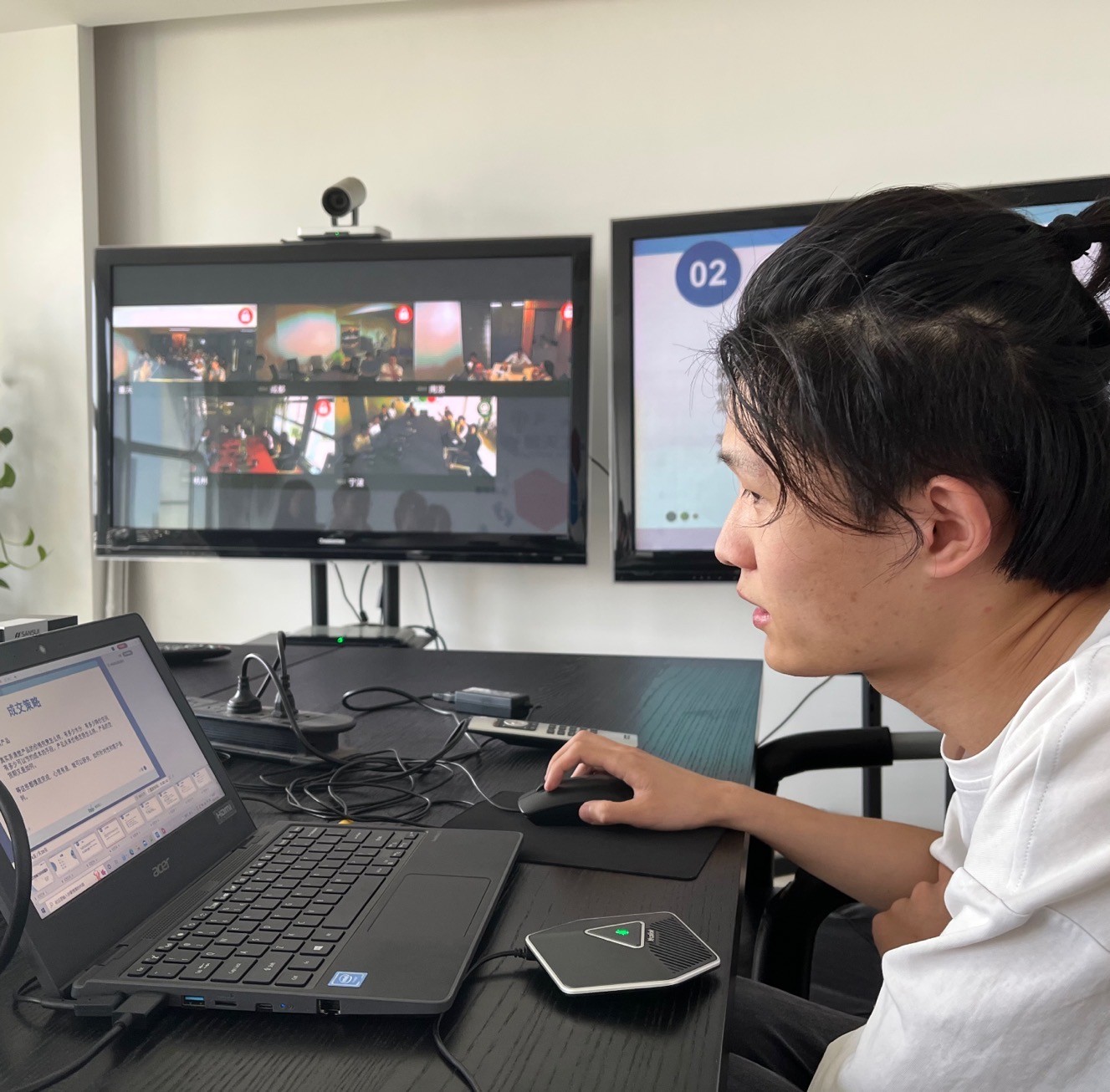 Yuval Chen said that first of all, you need to know enough about the product.Secondly,it is necessary to fully understand the needs of clients.And then we can gradually persuade clients with reason and evidence from several aspects such as value and advantages.For example, when the negotiation is deadlocked, you can seek reasonable advice from the client by changing the topic, finding someone else to negotiate and other methods.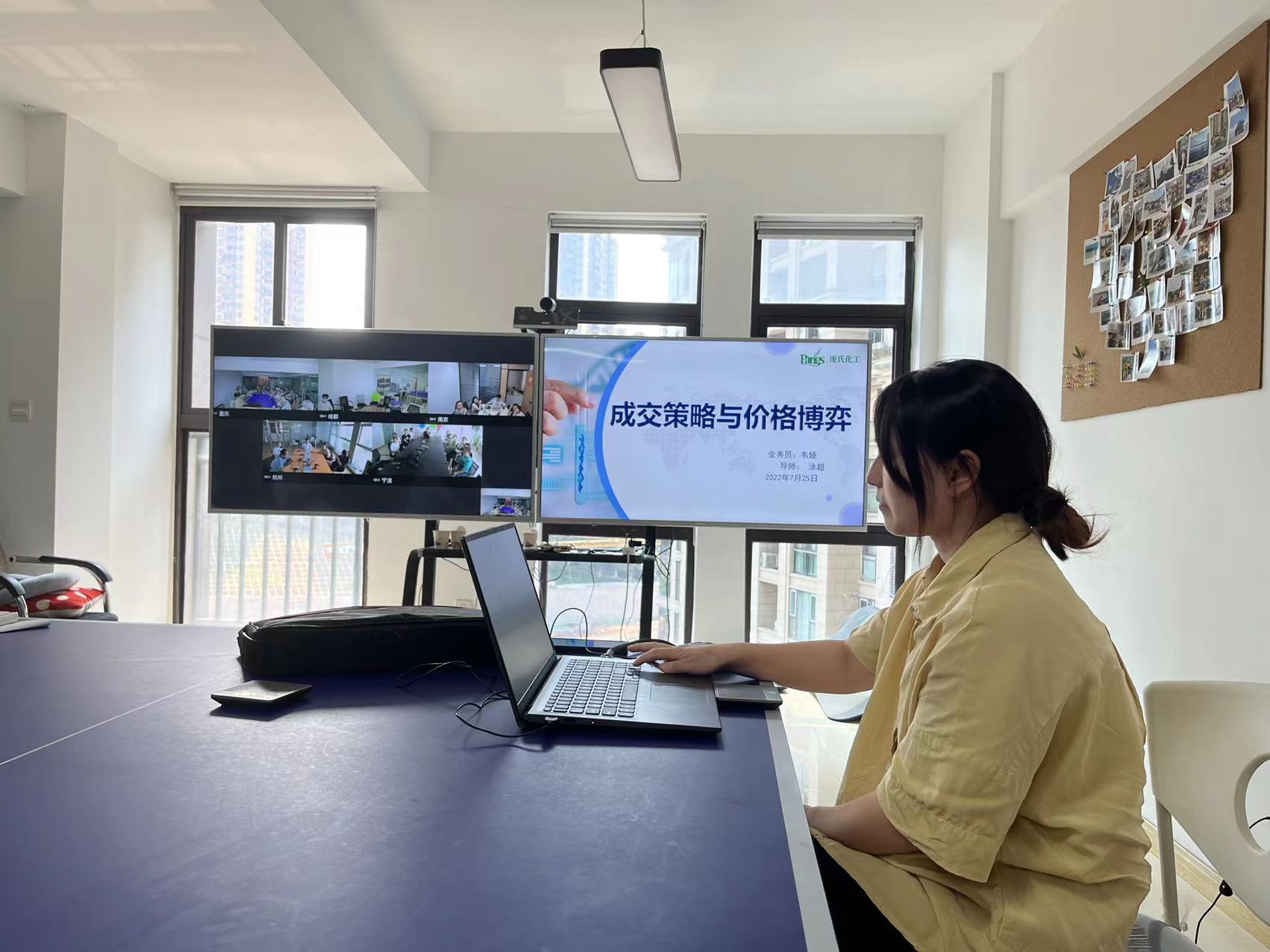 Loria said that all strategies and games are based on client's interest. Before the game, it is necessary to understand the market conditions and clients,and guide clients to negotiate. Determine the client 's real purchasing plan and grasp the details that can be closed. Progressive negotiation, exchange of interests, and guide the client to state the target price and his conditions. You can also play sentiment cards if necessary.
Canvassing Session
Mentor Jessie said both Yuval Chen and Loria are up-and-comers of our company. They are growing fast. The cases shared are very classic and it is a multi-round game with customers.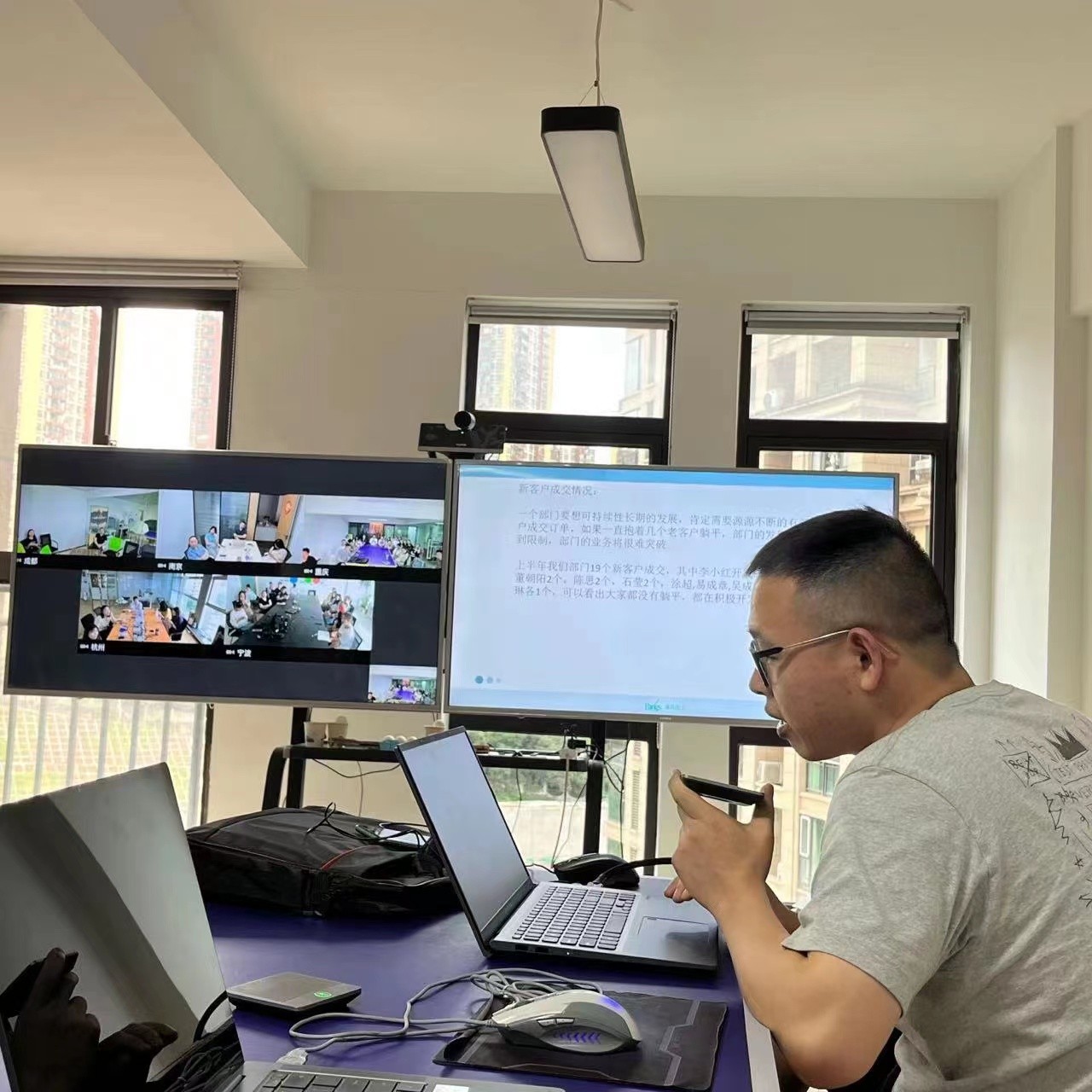 Mentor Justin firstly affirmed Loria's sharing, and then shared the case of his most unlikely product order. The trick is to make clients always feel winning all the time and increase the probability of closing.
Winner Revealed
Fifth Division LORIA
As we say,compared with the circulation and sharing of knowledge and experience,the outcome is insignificant.We thank all the sharers and mentors for their hard work.It is the selfless sharing of all PANGS people,which makes a better PANGS CHEM