July pangs Travel Notes
2022-07-19
July is Pangs tourist season. When the wind comes, it is better to follow the wind. Pangs friends decided to look at the fireworks in another place. The mountains and rivers in the universe are romantic, let us enjoy the fireworks of life elsewhere.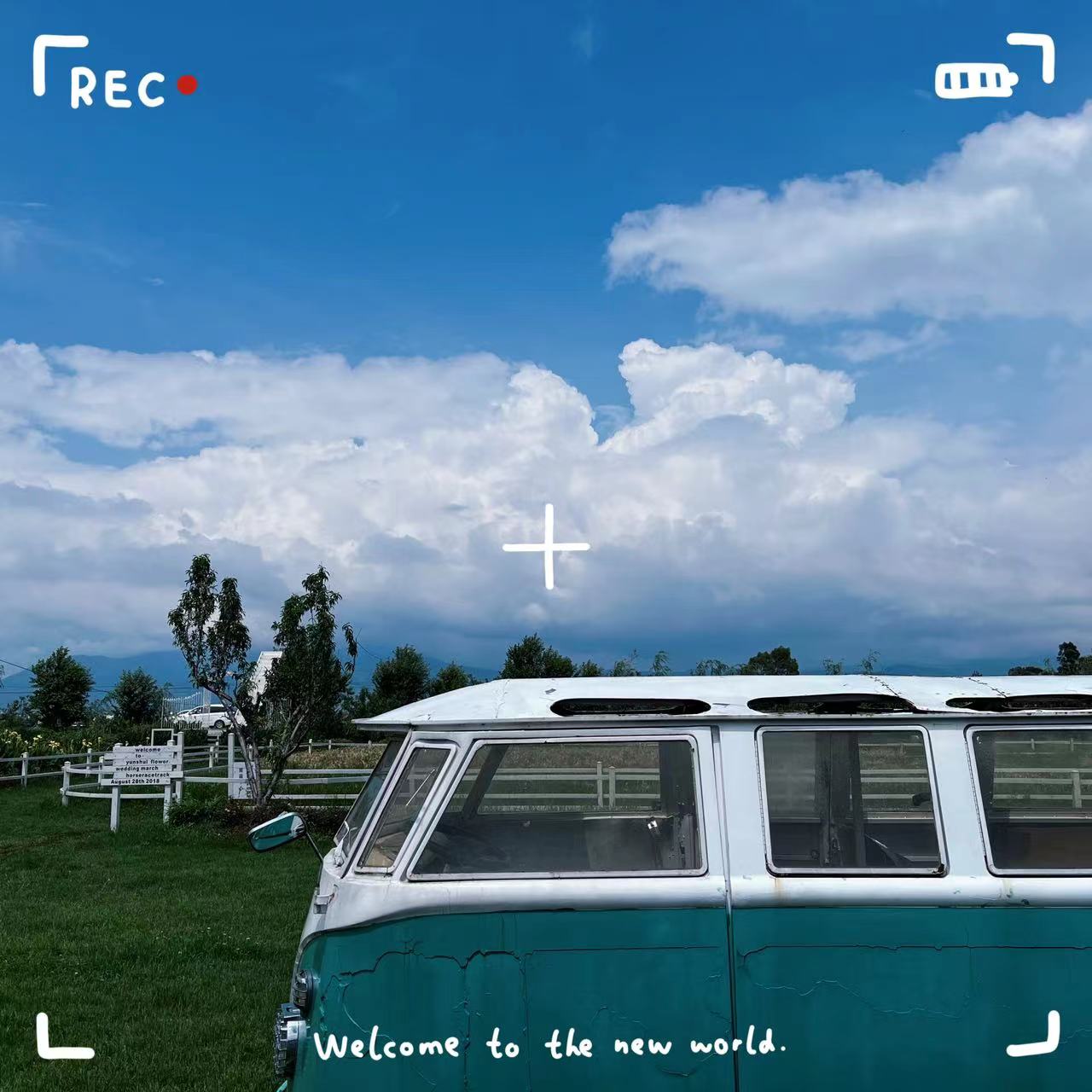 A place called an ideal country" --Yunnan

All the way to the west to Dali Lijiang, everywhere you go is the scenery

Gentle fireworks in the world - the ancient city of Lijiang

If you can, you must come to Yunnan for a walk and experience its thousands of customs and scenery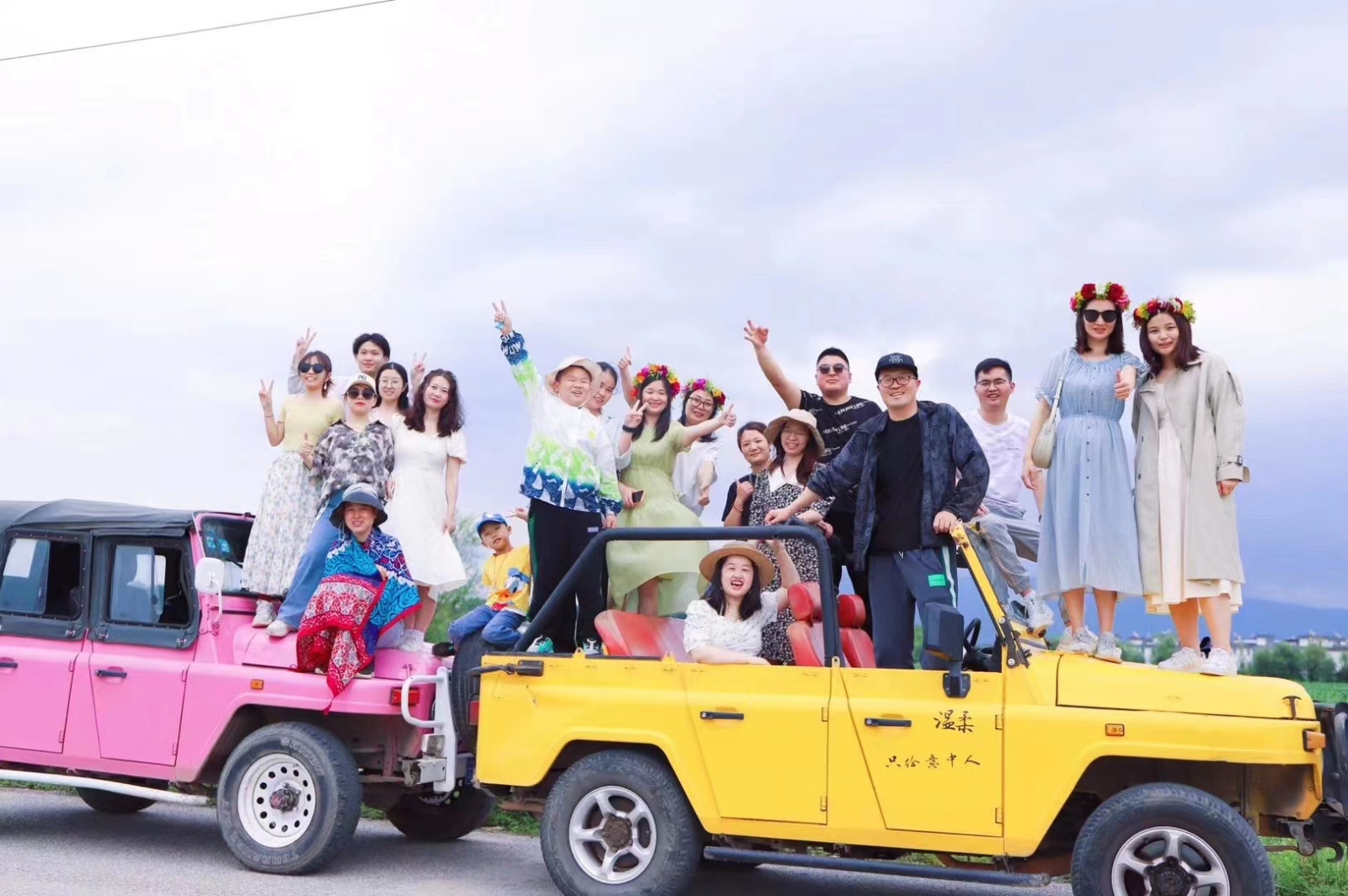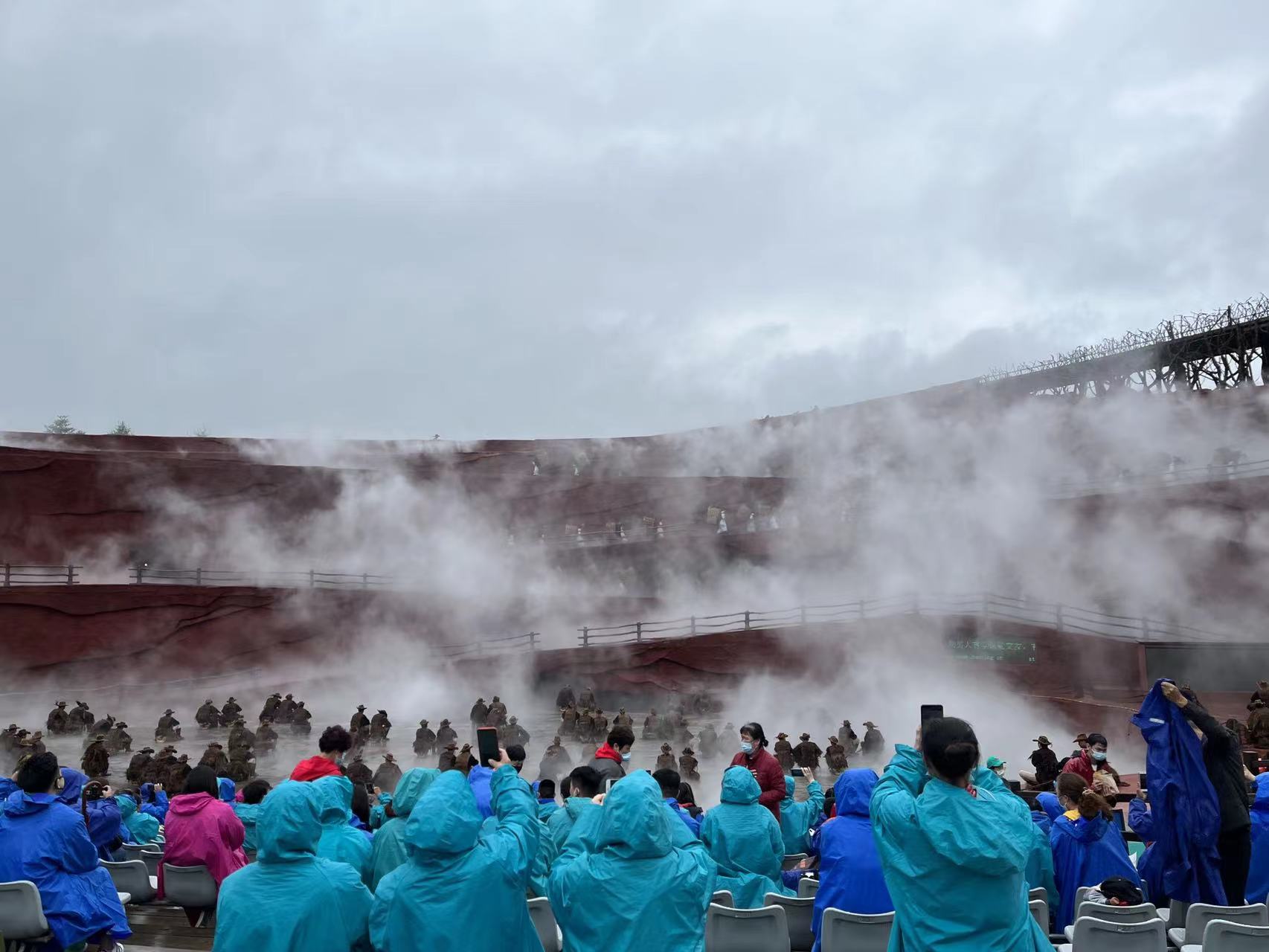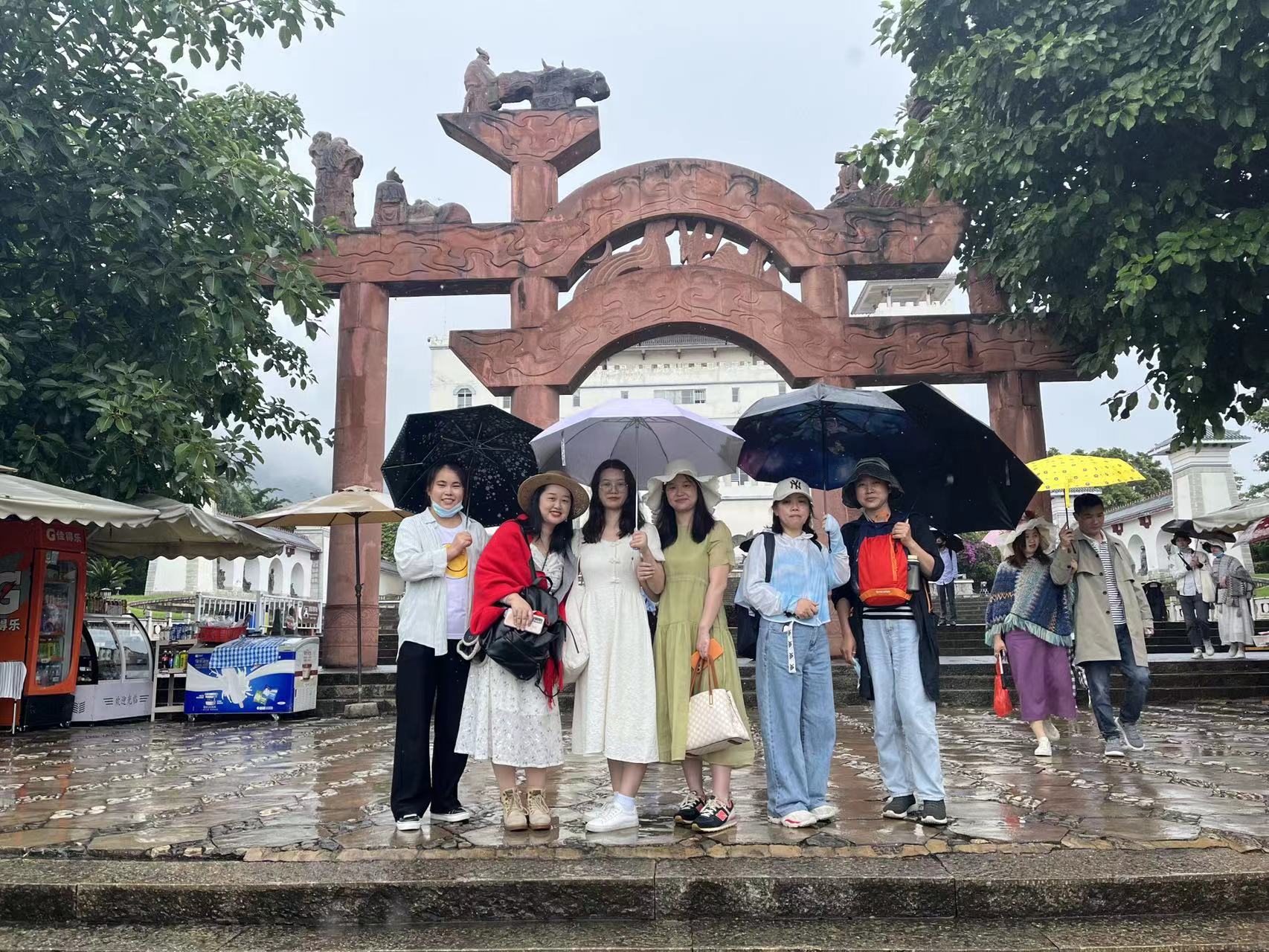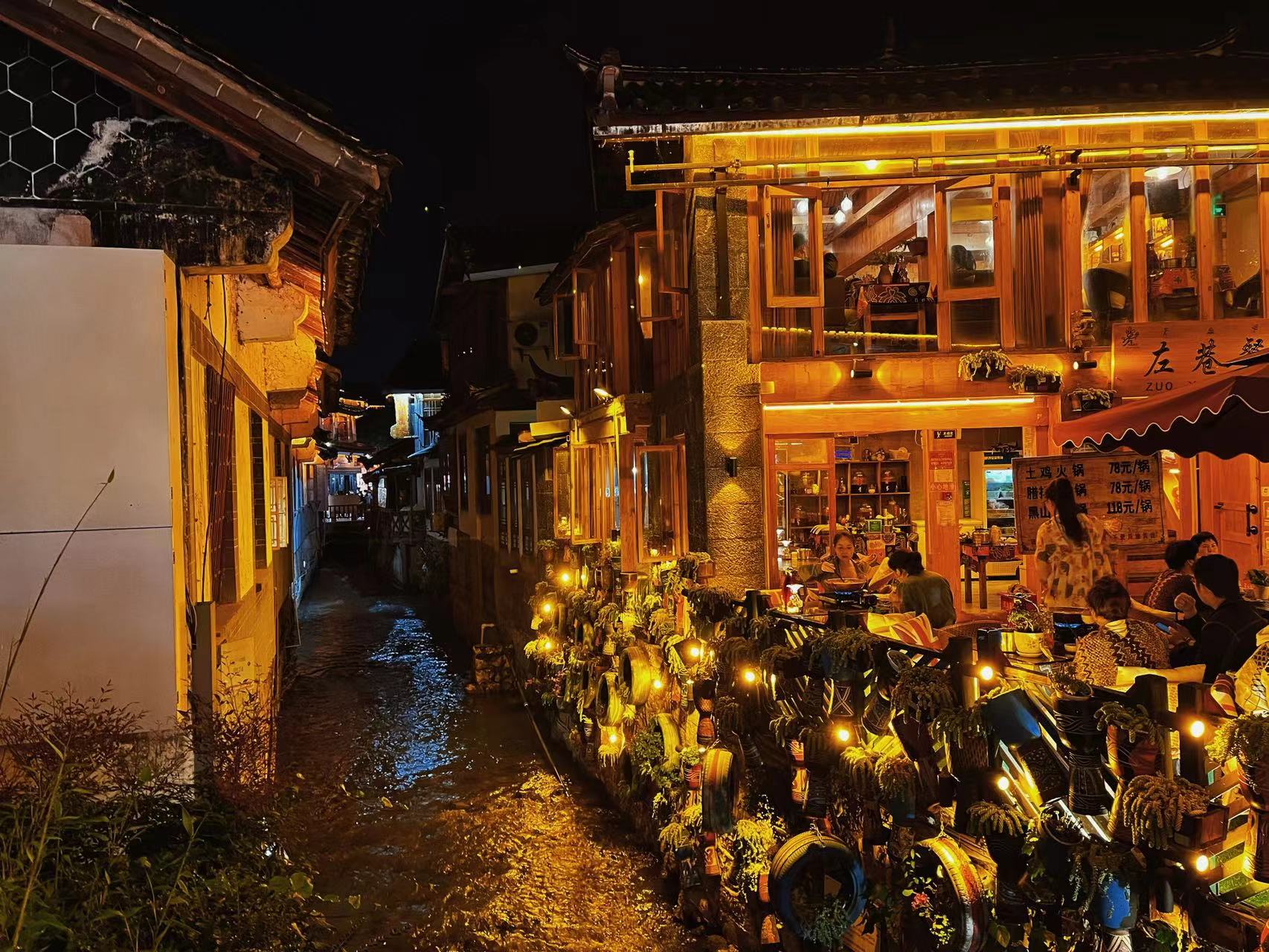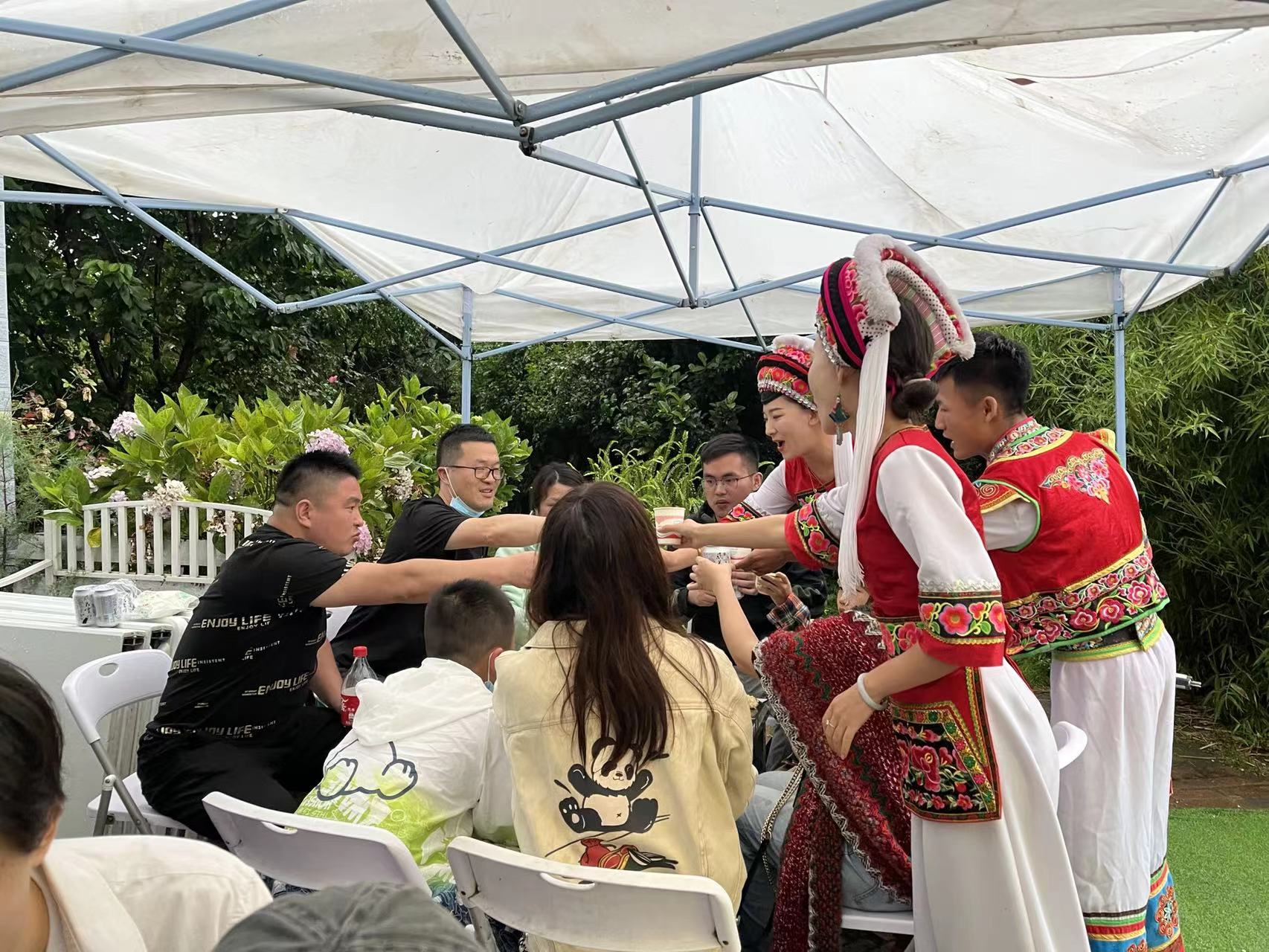 Sanya Chapter--Chen dou-Chongqing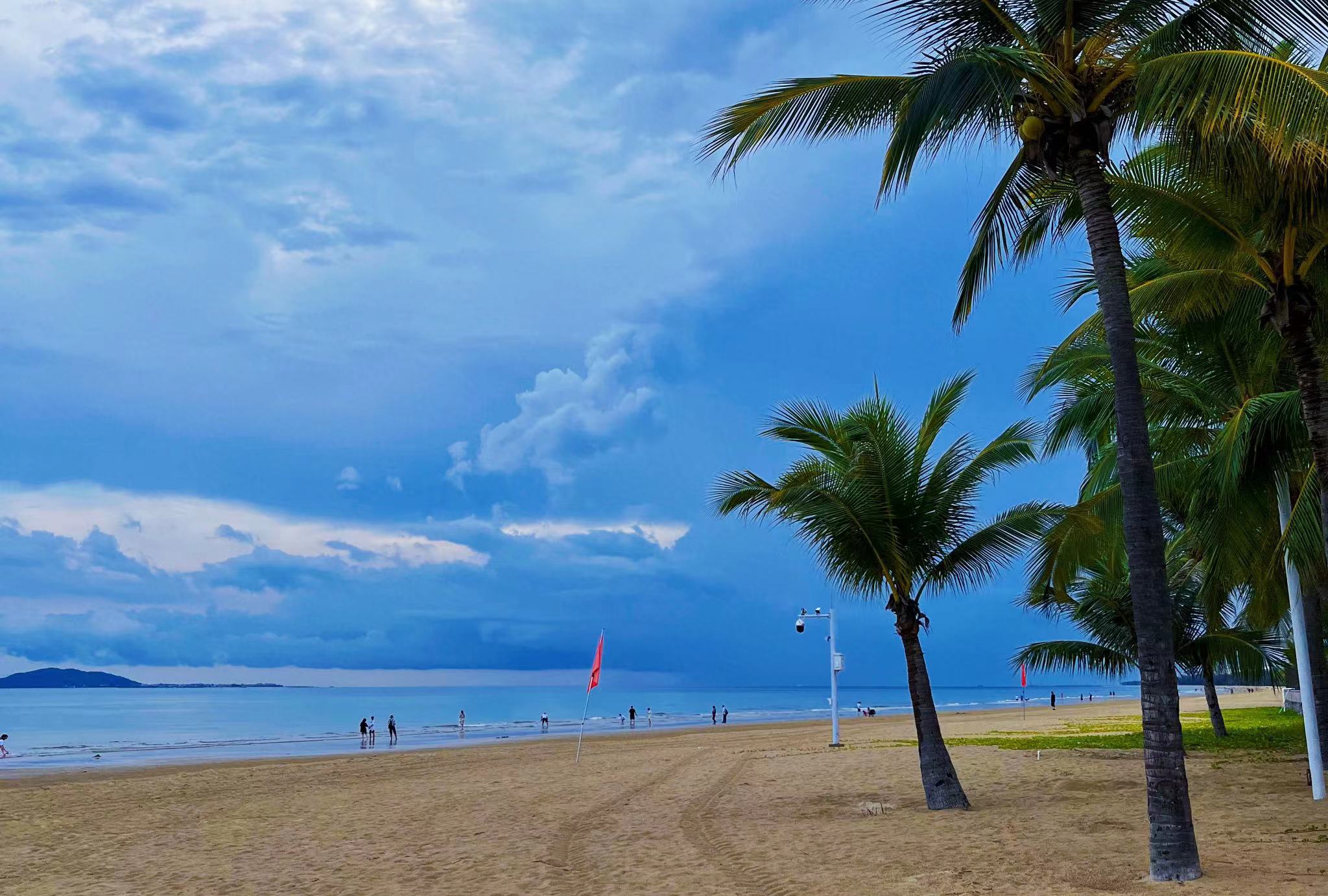 a seaside trip

The sea is windy, and there is a dream in my heart

Go to the beach in Sanya for a summer appointment

The moon is chewed into stars, and the stars meet your eyes along the sea of Sanya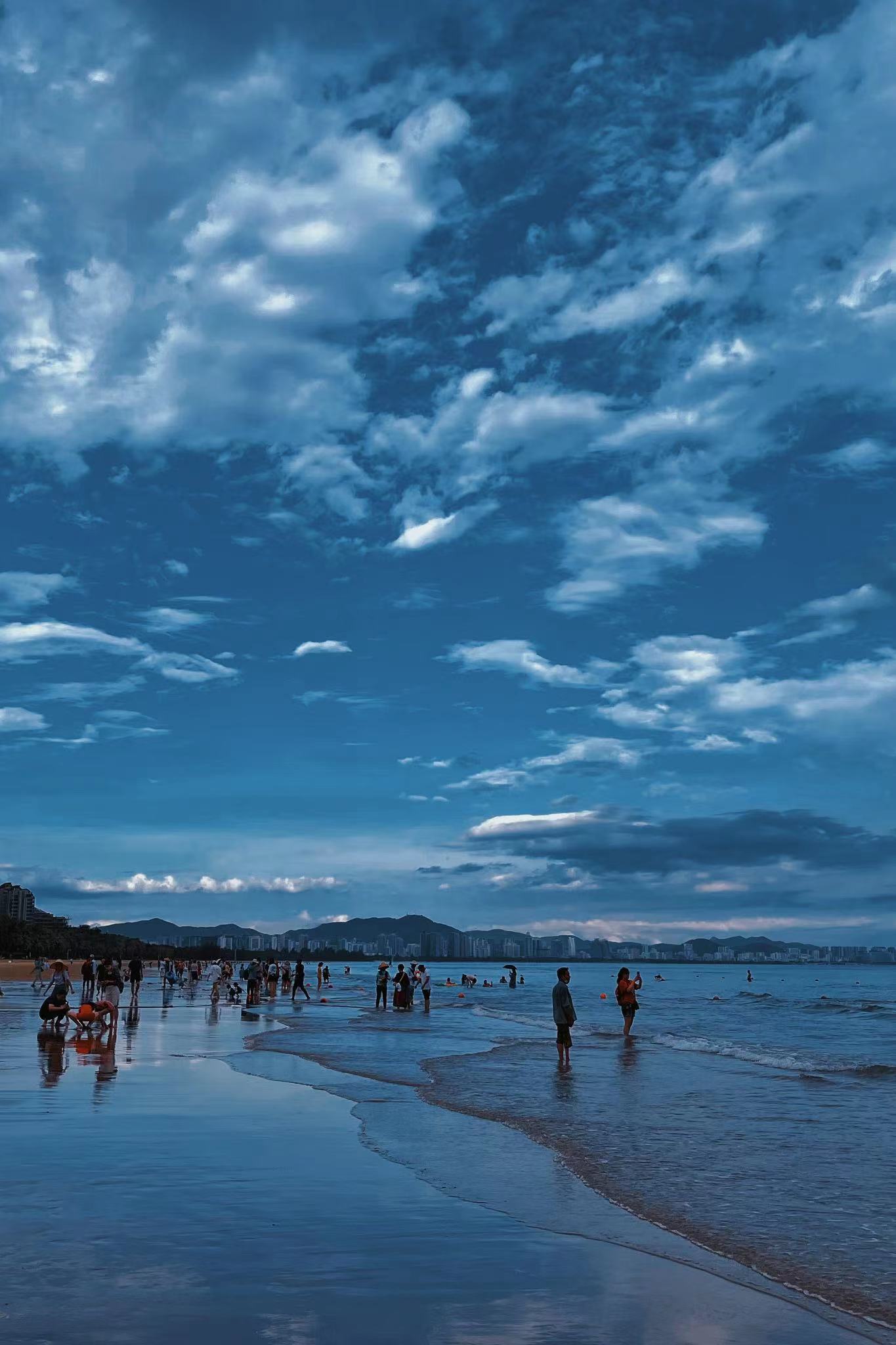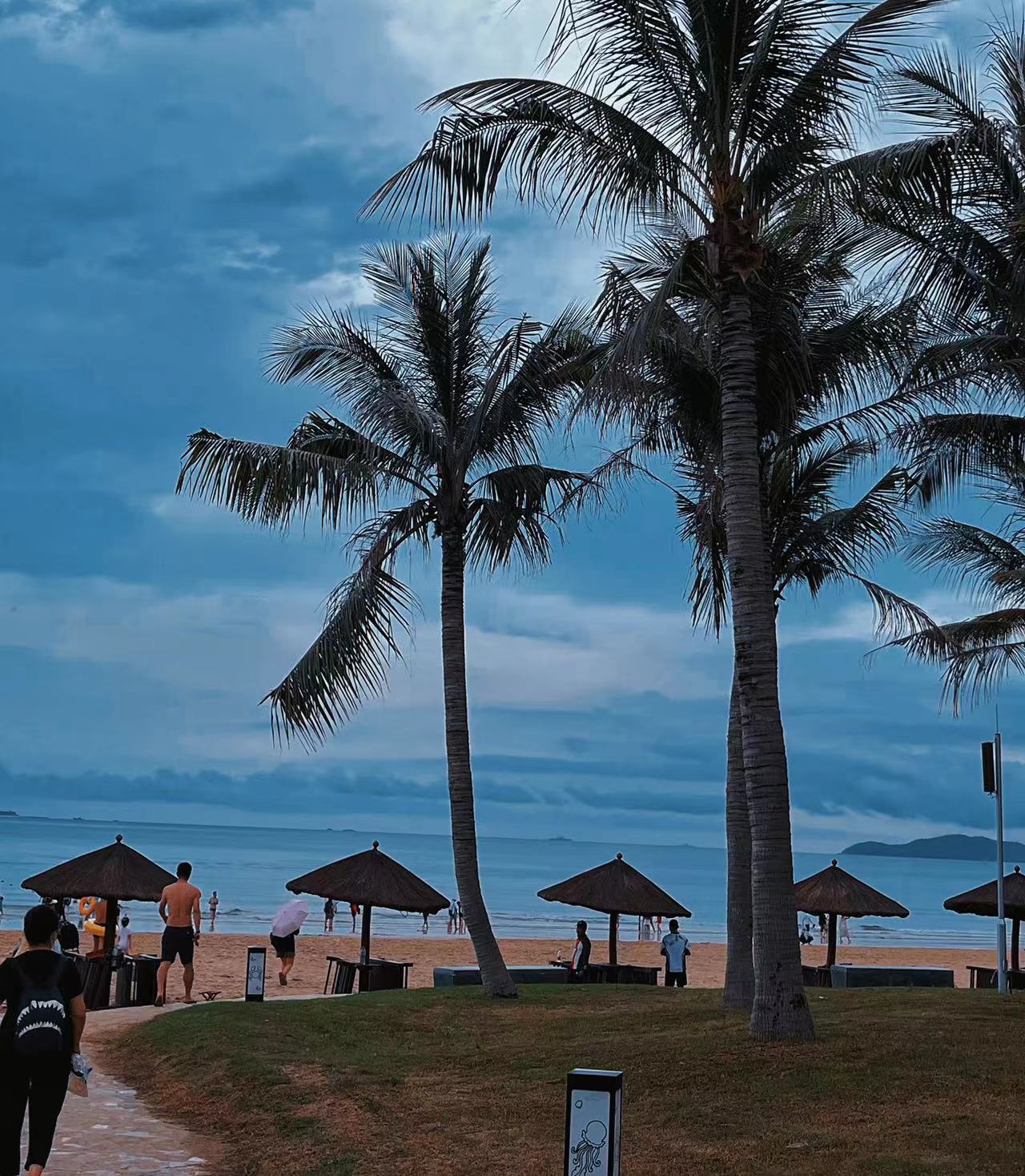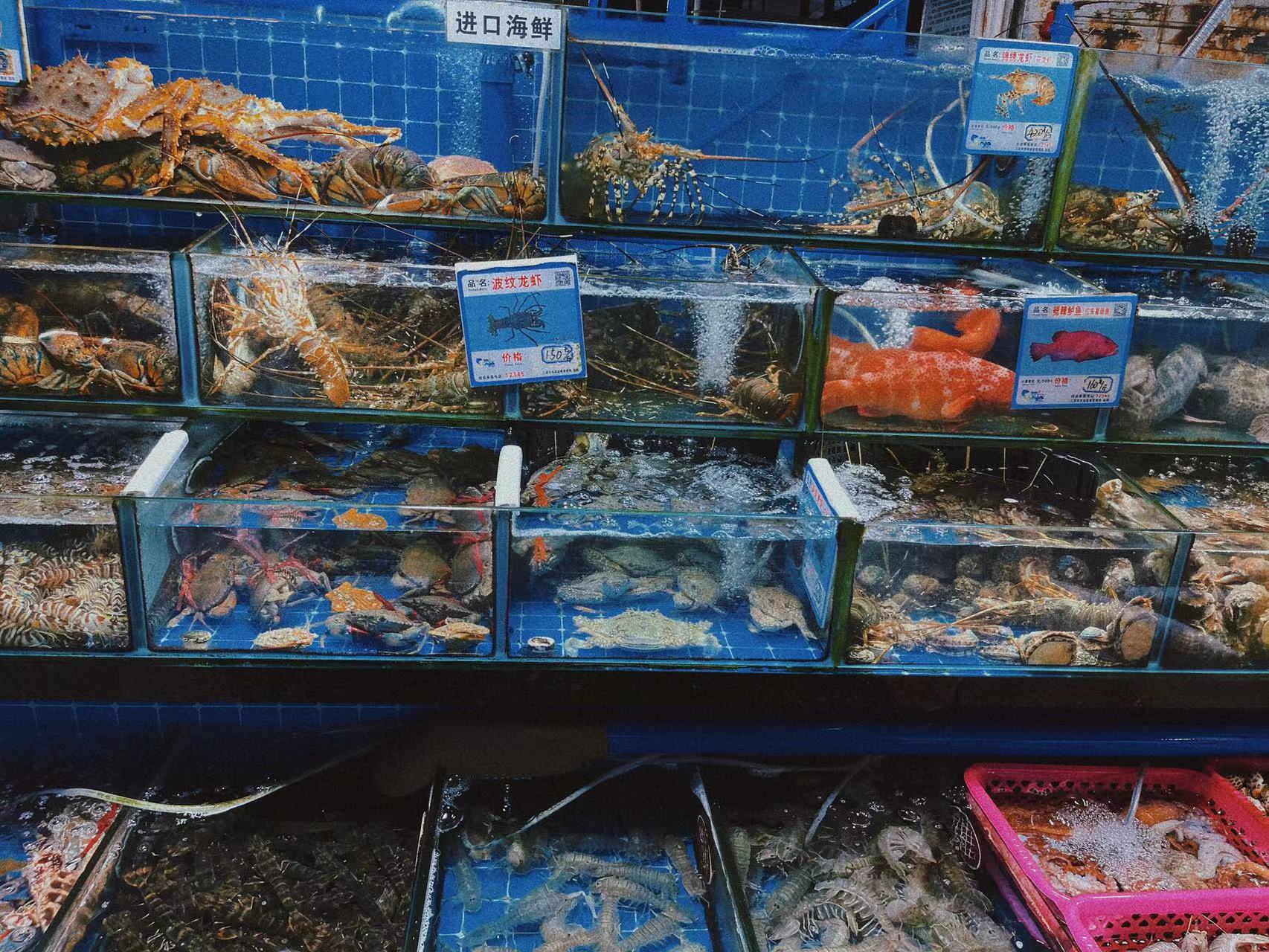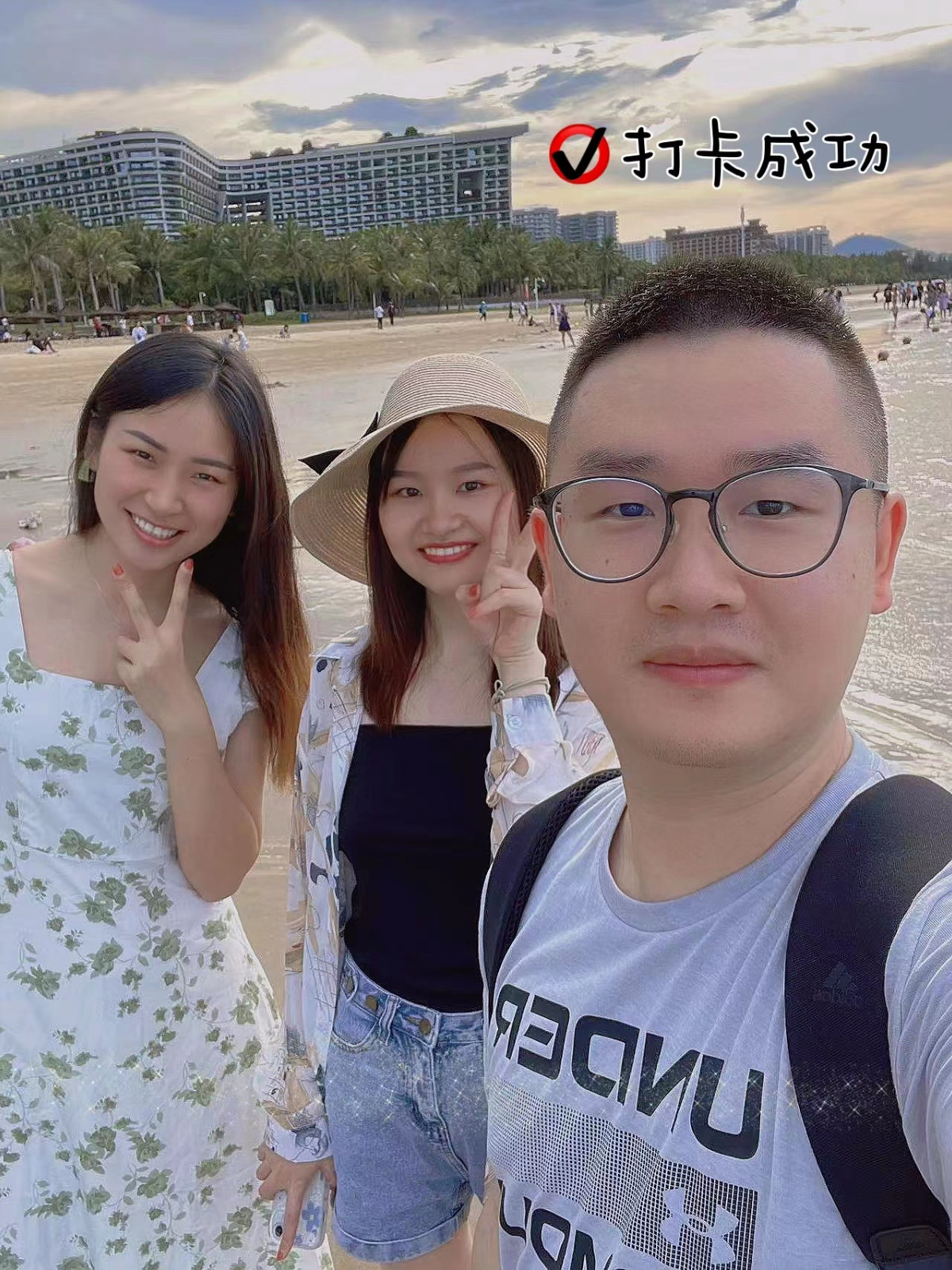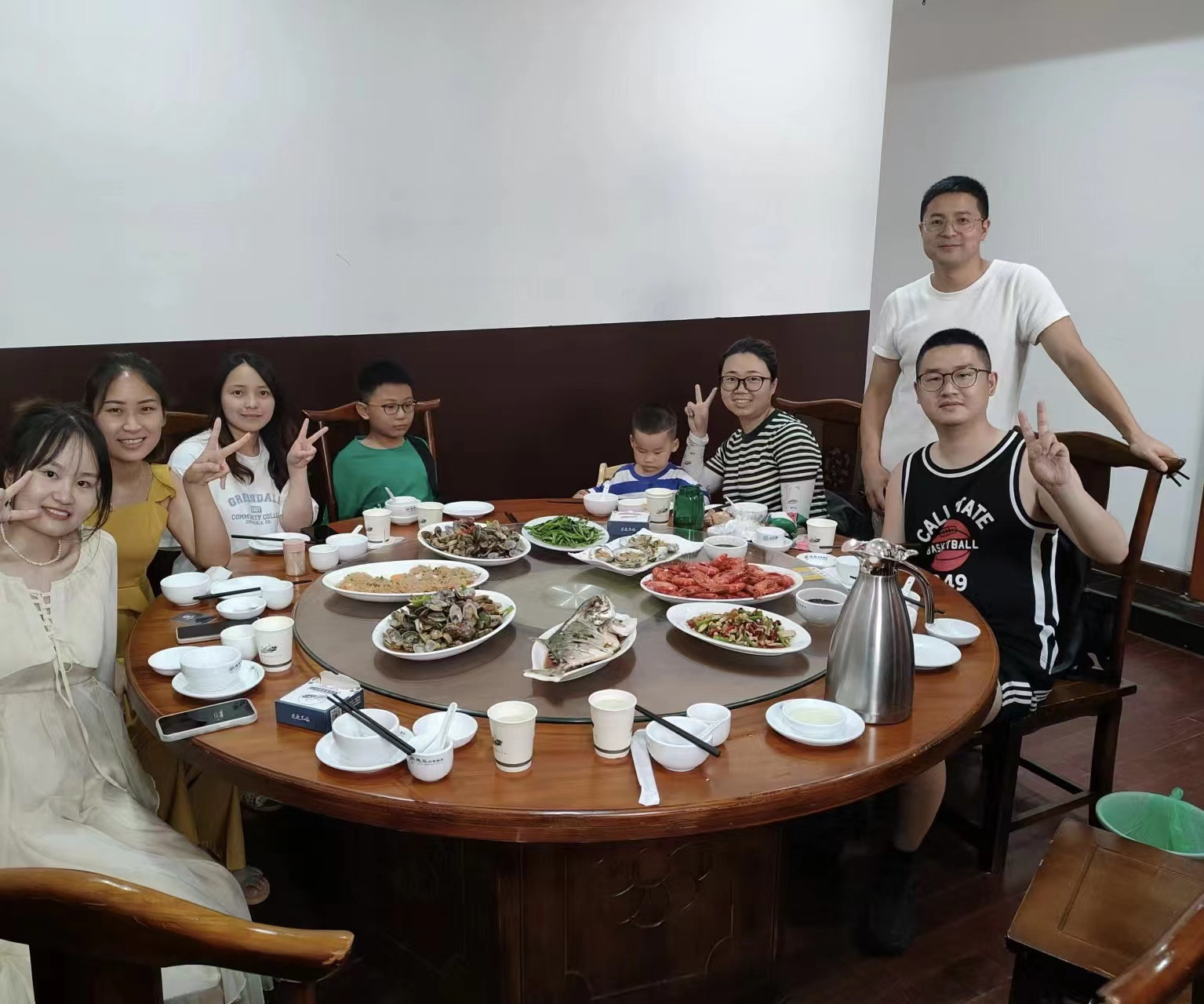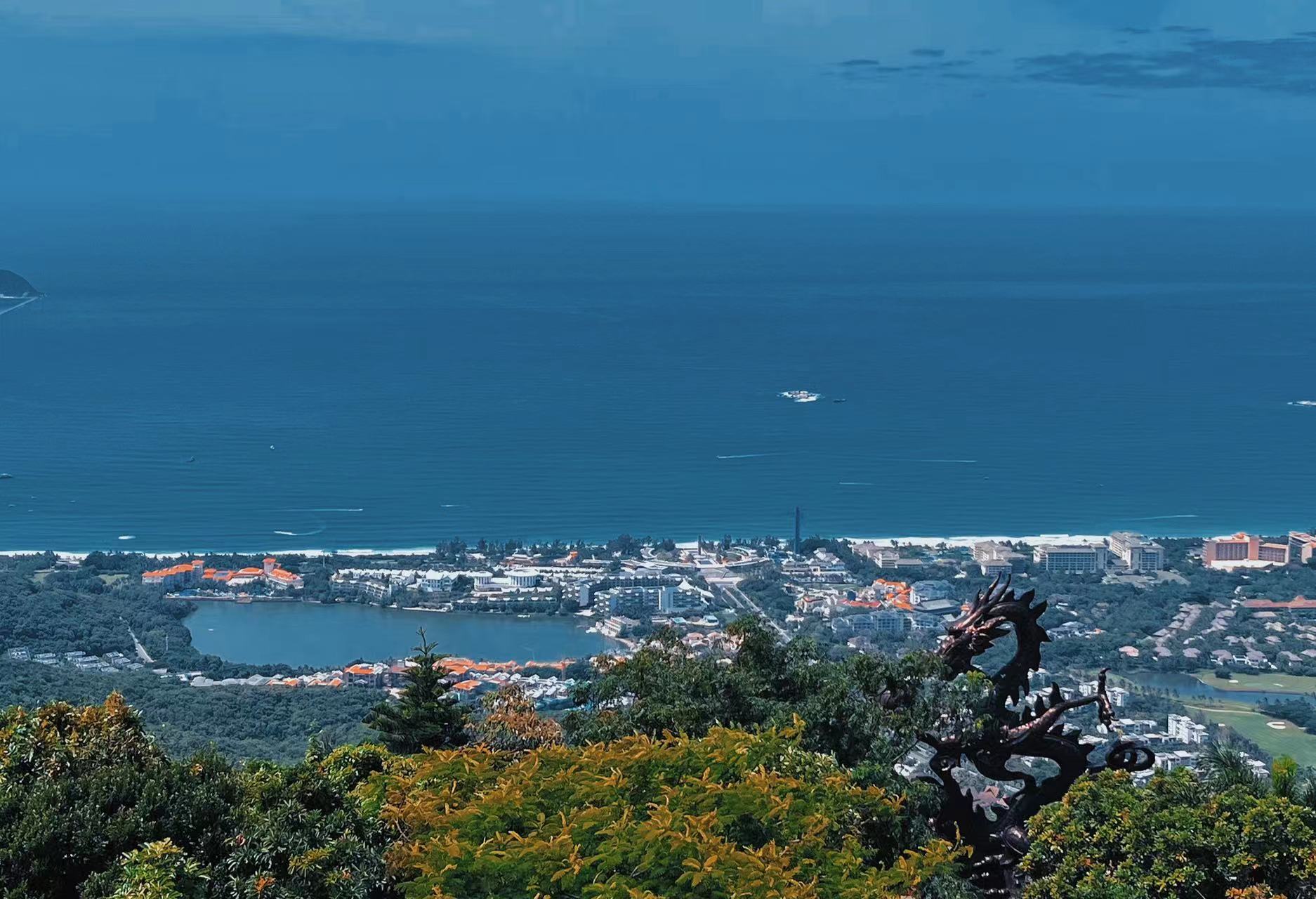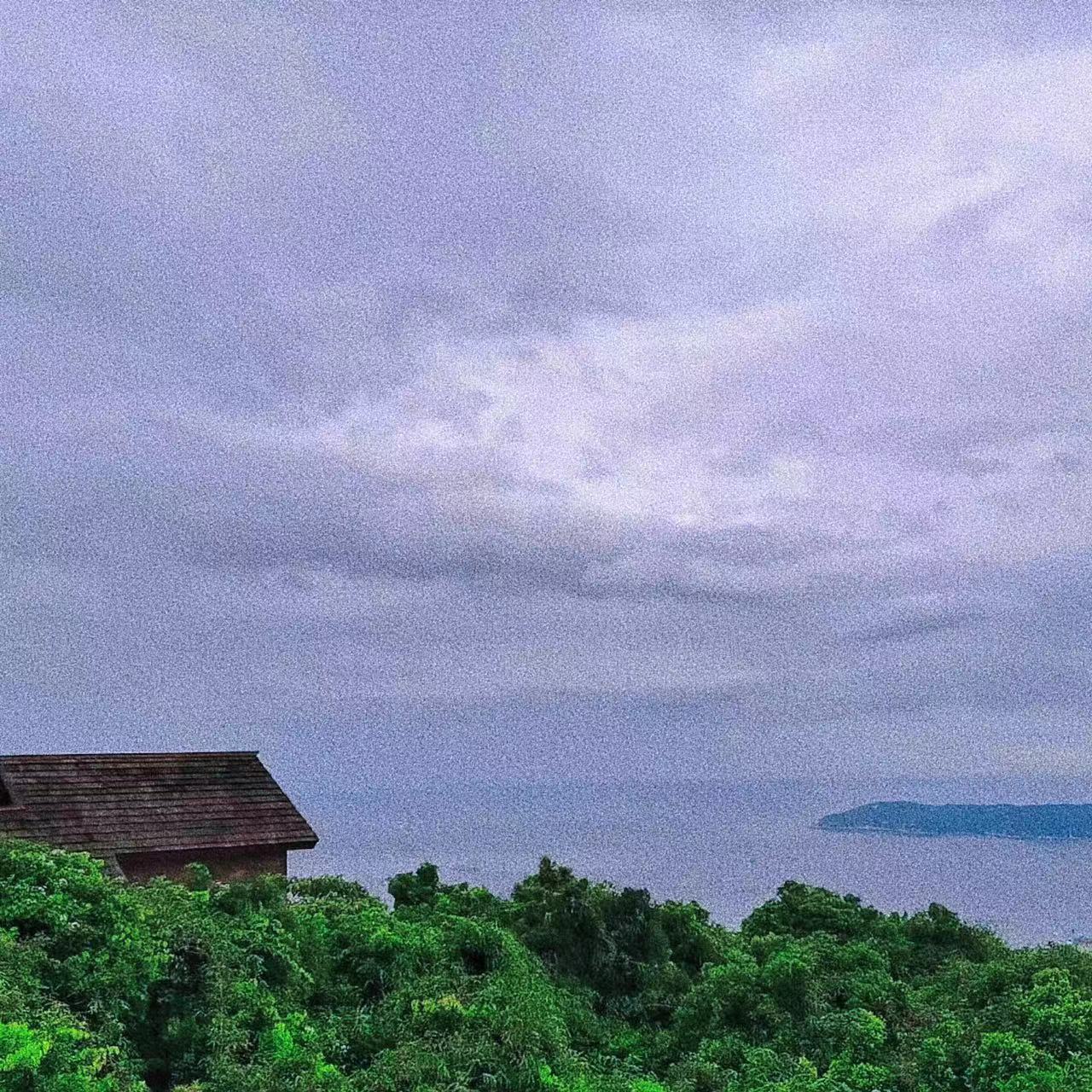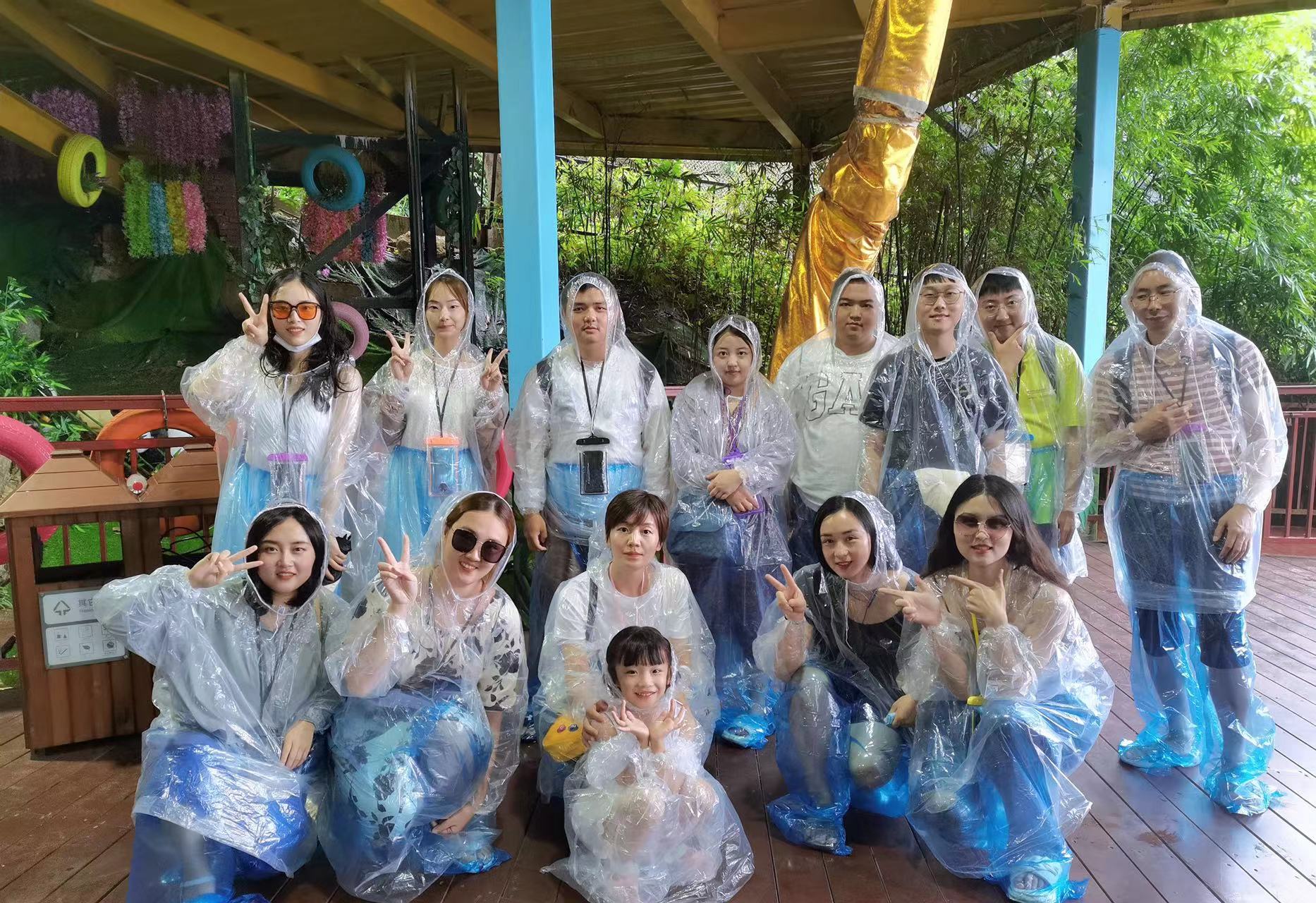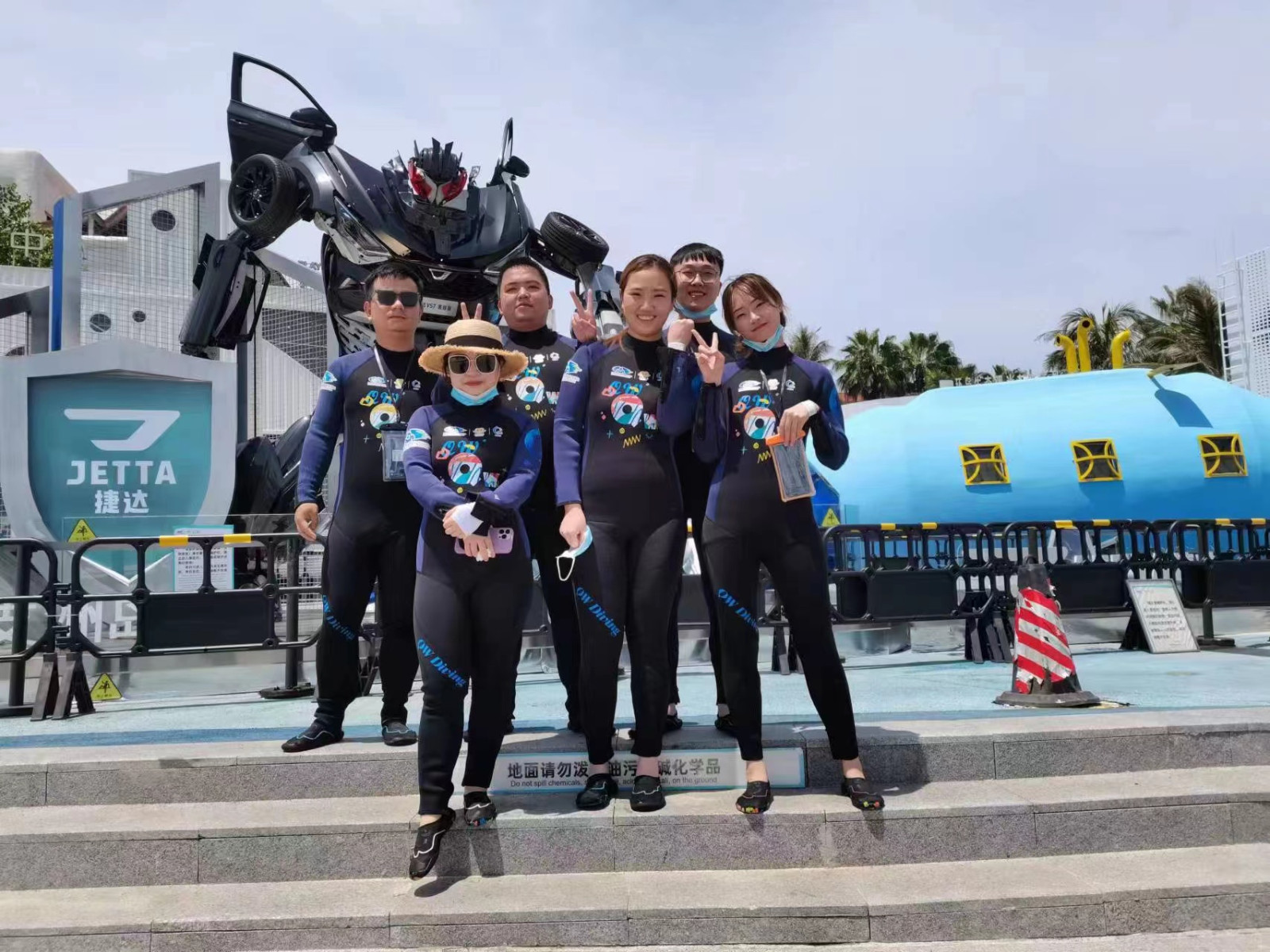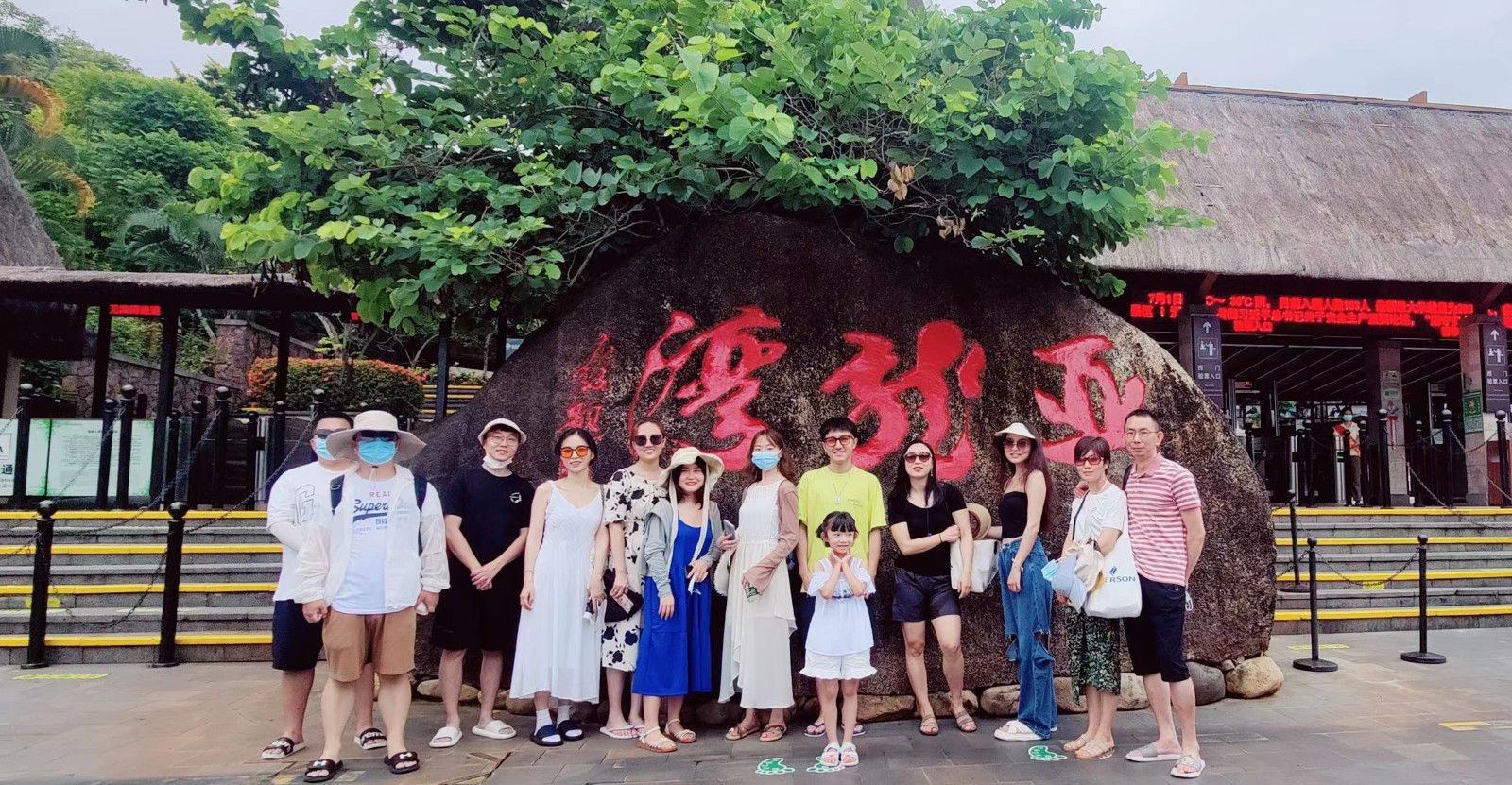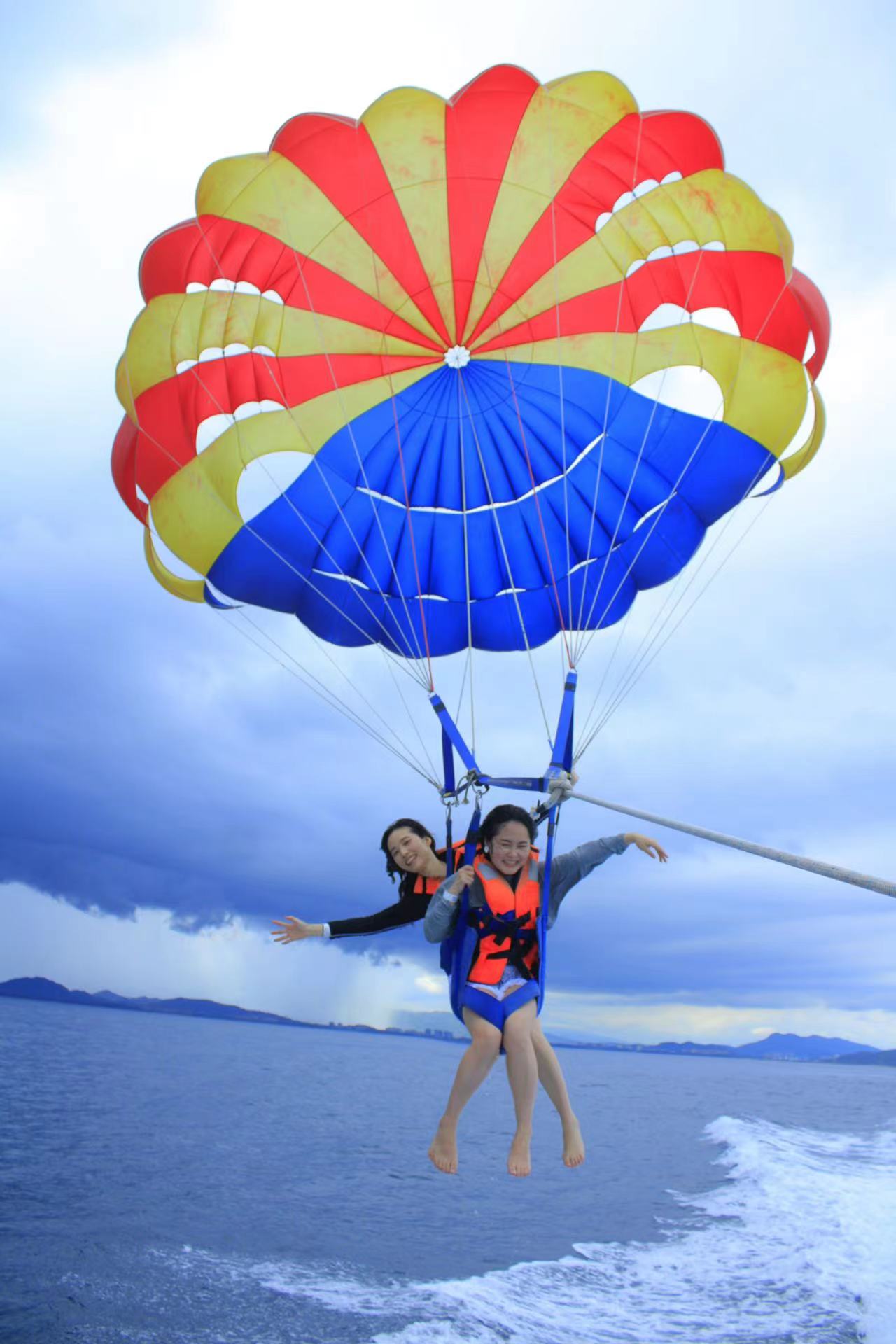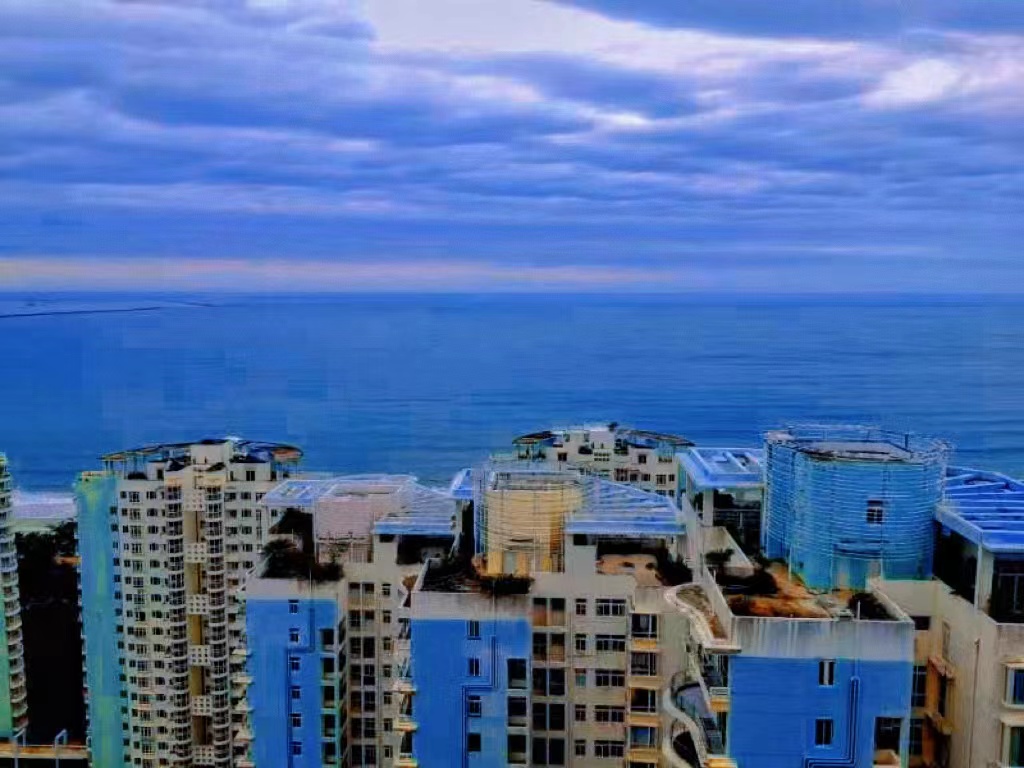 Hangzhou Chapter---Dalian
In Dalian, there is always the sound of seagulls and the smell of sea breeze

Seagulls and the sea, poetry and love

The evening summer wind can blow away all unpleasantness

Every gust of summer wind seems to be filled with the enthusiasm of life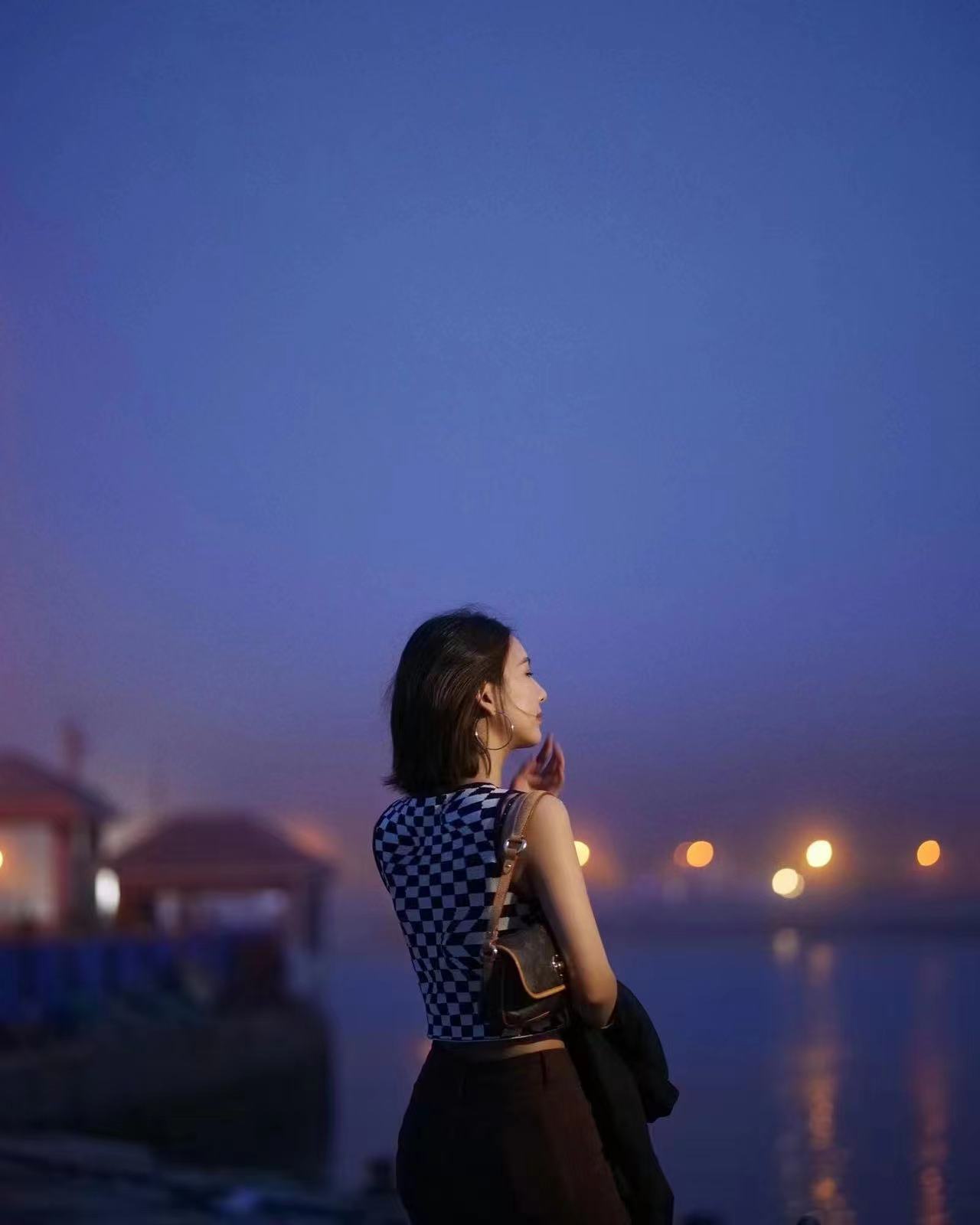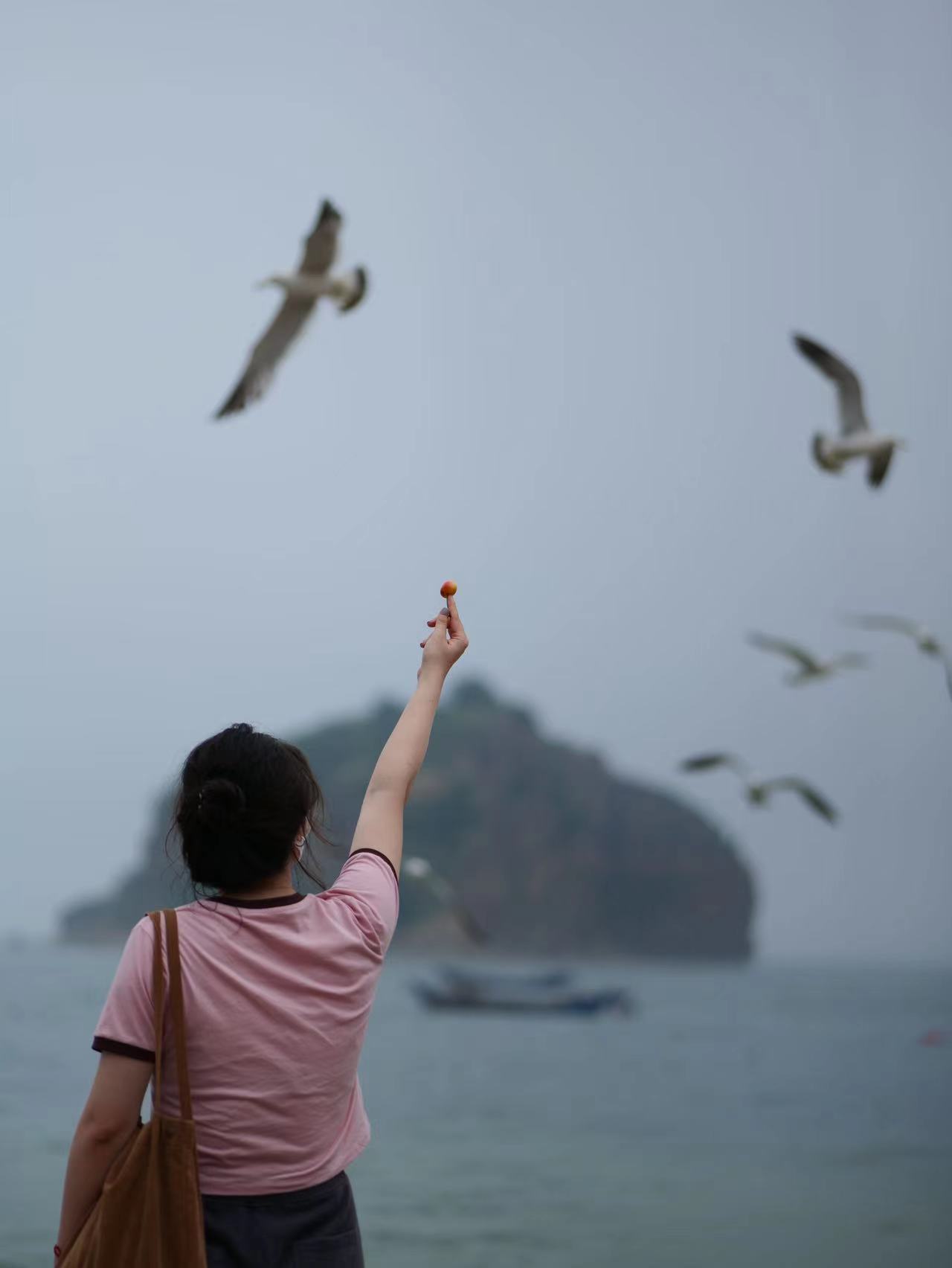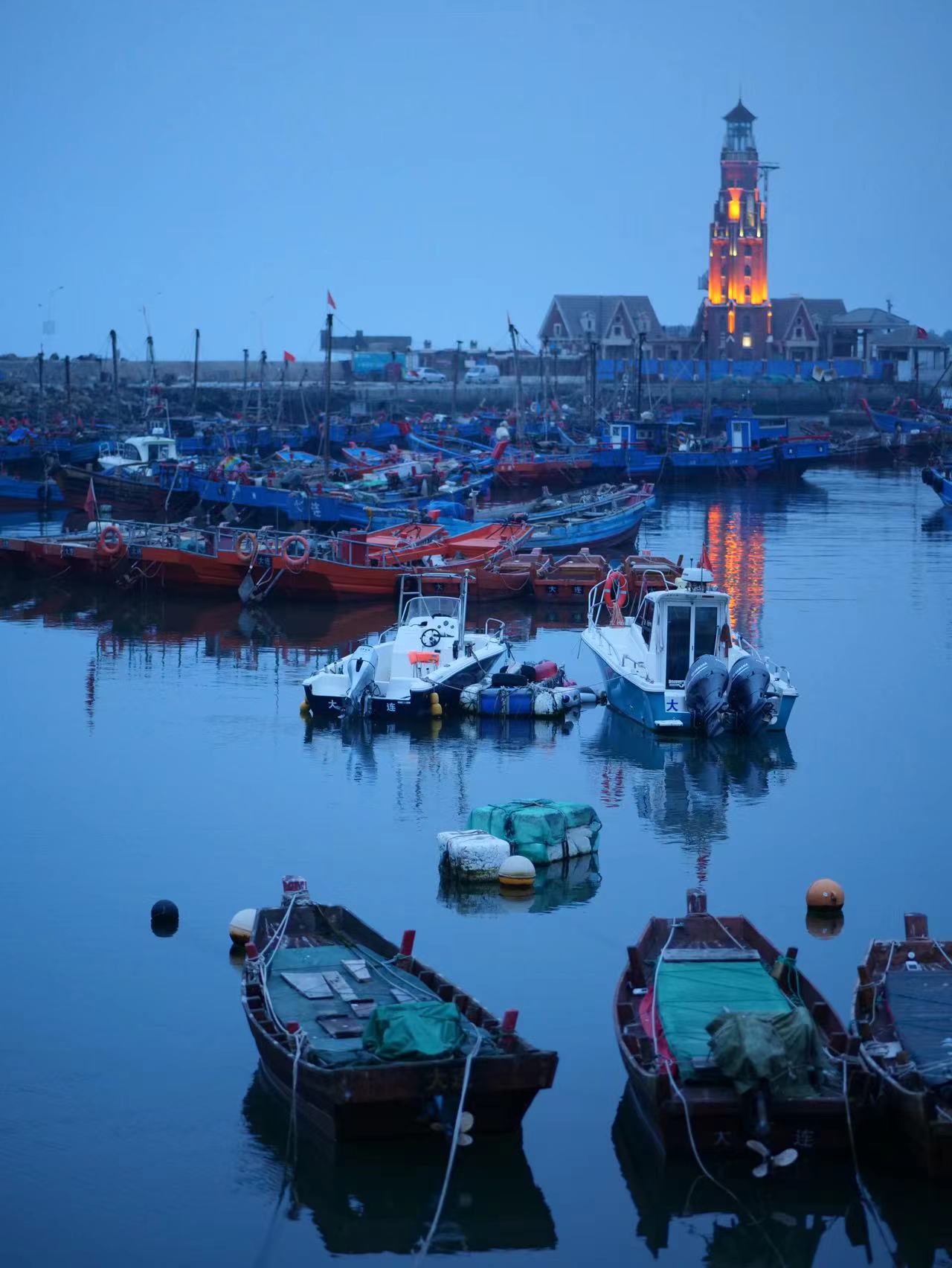 The endless sea blows away the disturbance, and the beautiful scenery of Dali, Yunnan brings a good "money scene", friends, let's adjust the state and start again! ps: Do you want to come to such a company? If you are interested in joining Pangs, please contact us quickly!