[role cognition of managers] management training in April 2022
2022-04-22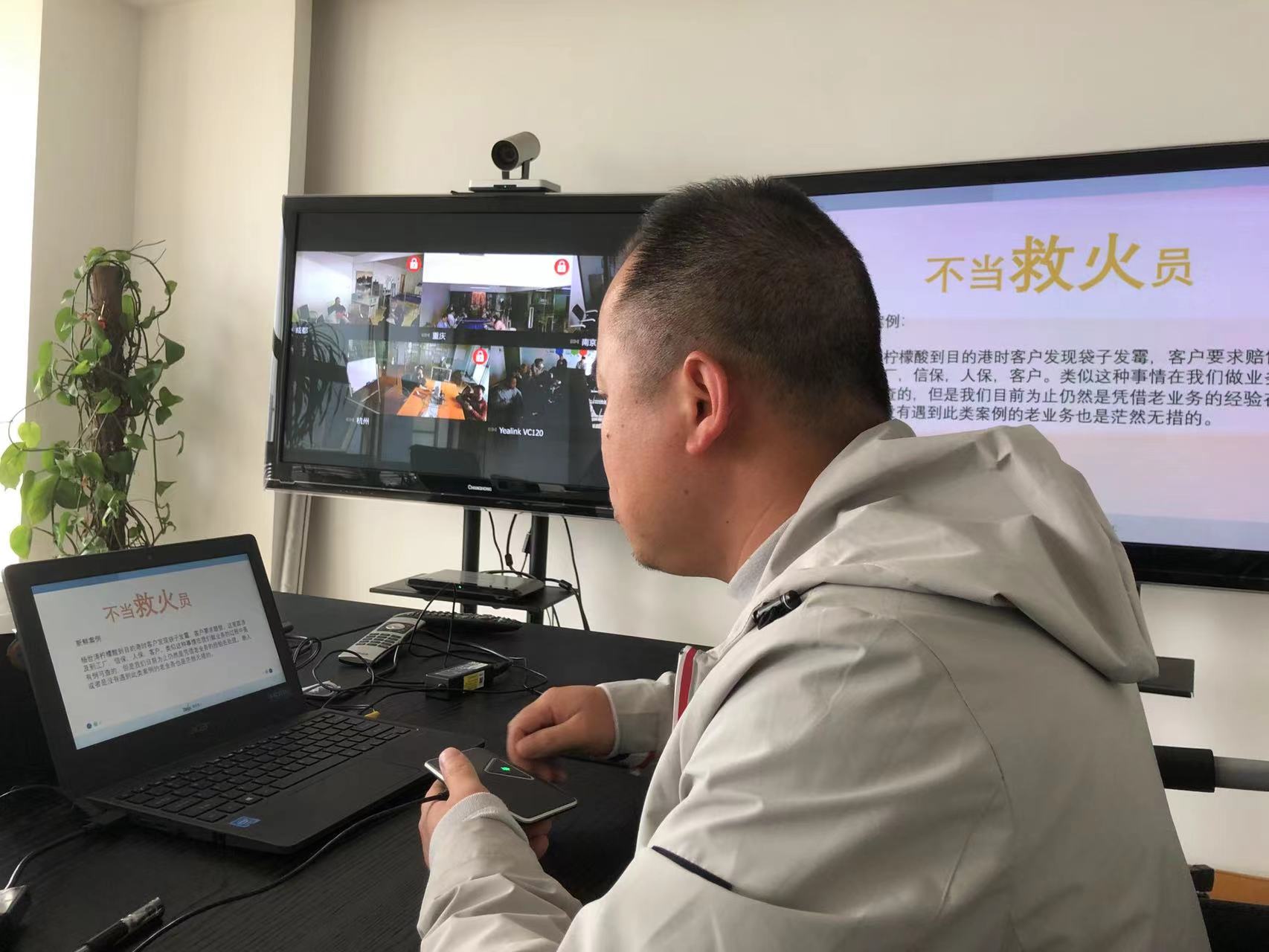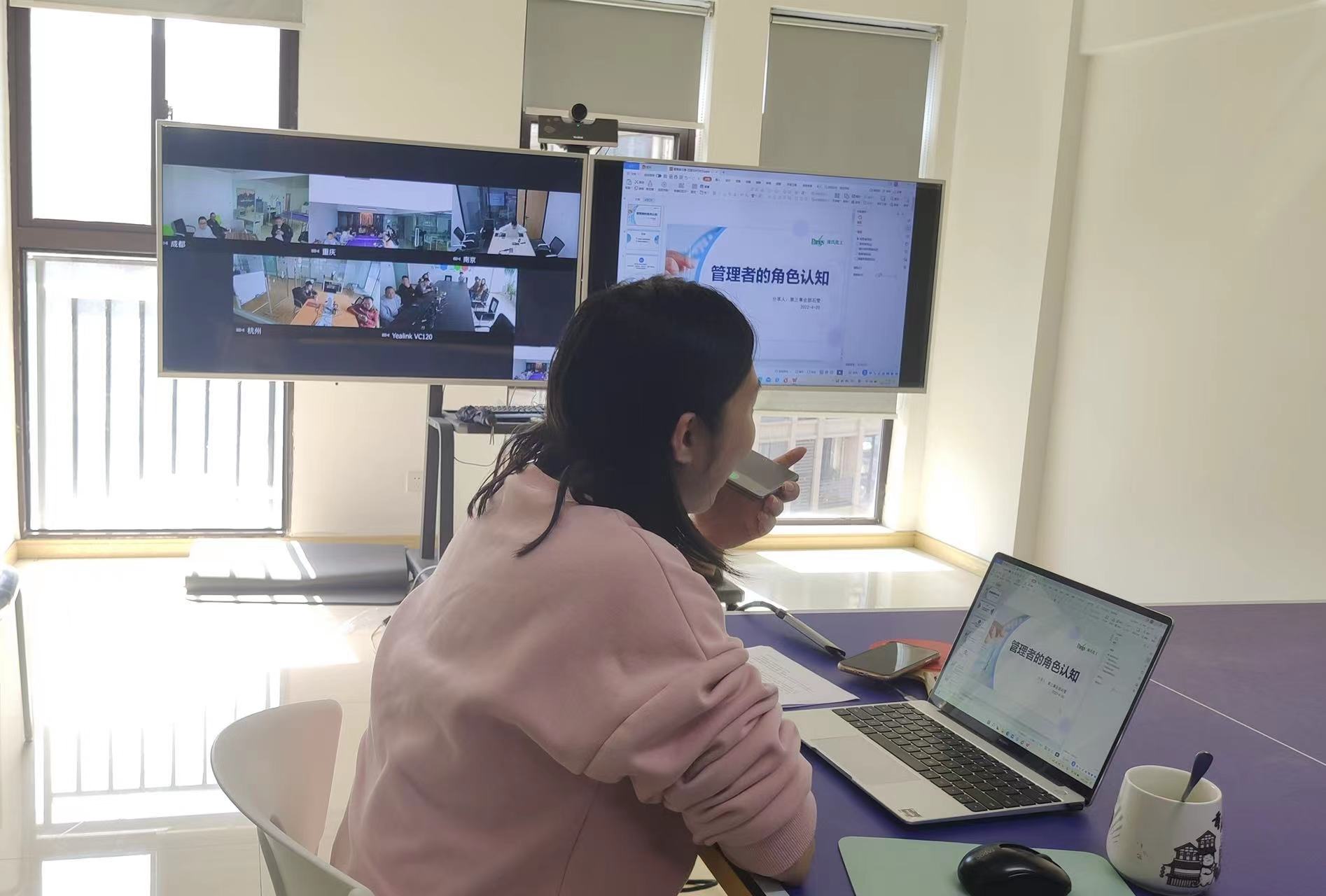 In order to improve organizational efficiency, improve team professionalism and build a learning enterprise in an all-round way, Pangs Chemical has started the management training in 2022. The management training in 2022 will adopt the form of online learning + offline transformation to discuss Pangs own management philosophy and style.
This study theme of managers' role cognition, after two weeks of online learning, on April 20, we organized the first phase of offline management training session, the DANIEL invited to share is the second division of the department manager and the third group leader Lidia, listen to them for the role of managers exist which point of view.
DANIEL, the department manager of the Second Business Division, is known for his rich business experience, seriousness, responsibility and meticulousness. In addition, he is also the department manager of the Second Business Division who accepts orders in the face of crisis but takes on the heavy burden boldly. It is his experience summarized in the management work to equip the new staff with the ability to deal with emergencies. How to avoid becoming a fire - fighting after-sales service staff is his summary of the solution. He sees middle-level cadres as a buffer zone between superior leaders and salesmen. It is necessary to help employees overcome their human weaknesses, urge salesmen to strive to achieve their goals, and create an atmosphere that is better than learning to catch up and help others, so as to make continuous progress. Cultivate female employees and pay attention to the differences between male and female salesmen.
Lidia, the group leader of the third Division, as a second-child treasure mother, is still fighting on the marketing front line and setting an example for other partners in the group. She believes that the premise of becoming a manager is to be excellent, accumulate continuously, become versatile and have rich business knowledge and experience. Managers need to share, constantly motivate, learn how to use people, and teach by word and deed in business guidance. Accordingly, managers need to build decision-making ability, organizational ability, communication ability, motivation ability, personal charm and other personal abilities and traits.
The role cognition course of managers has come to an end for now, but Pangs own management training is still going on. In the future, we will have courses on team building, staff recruitment and training, team motivation, etc. Please look forward to them!